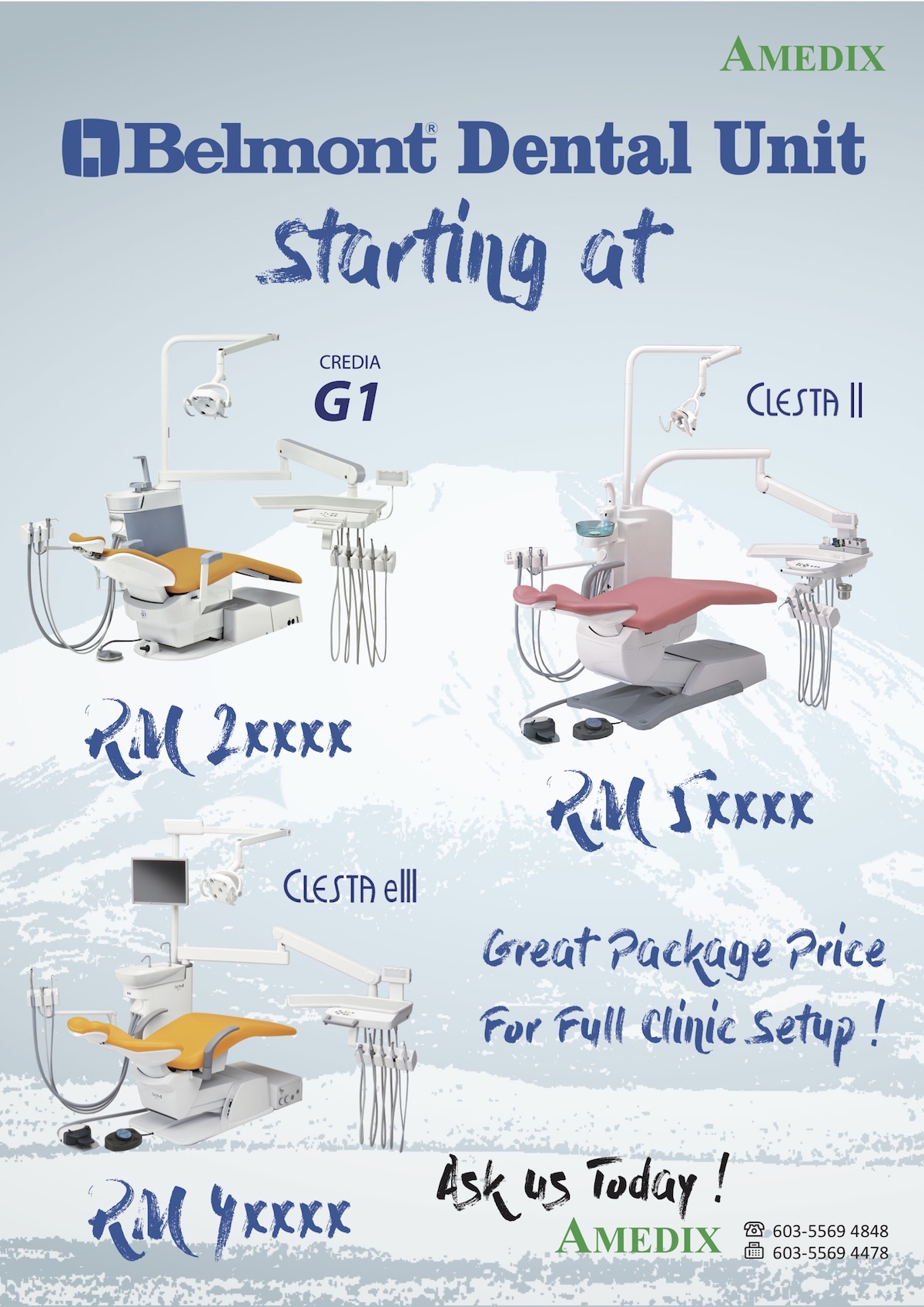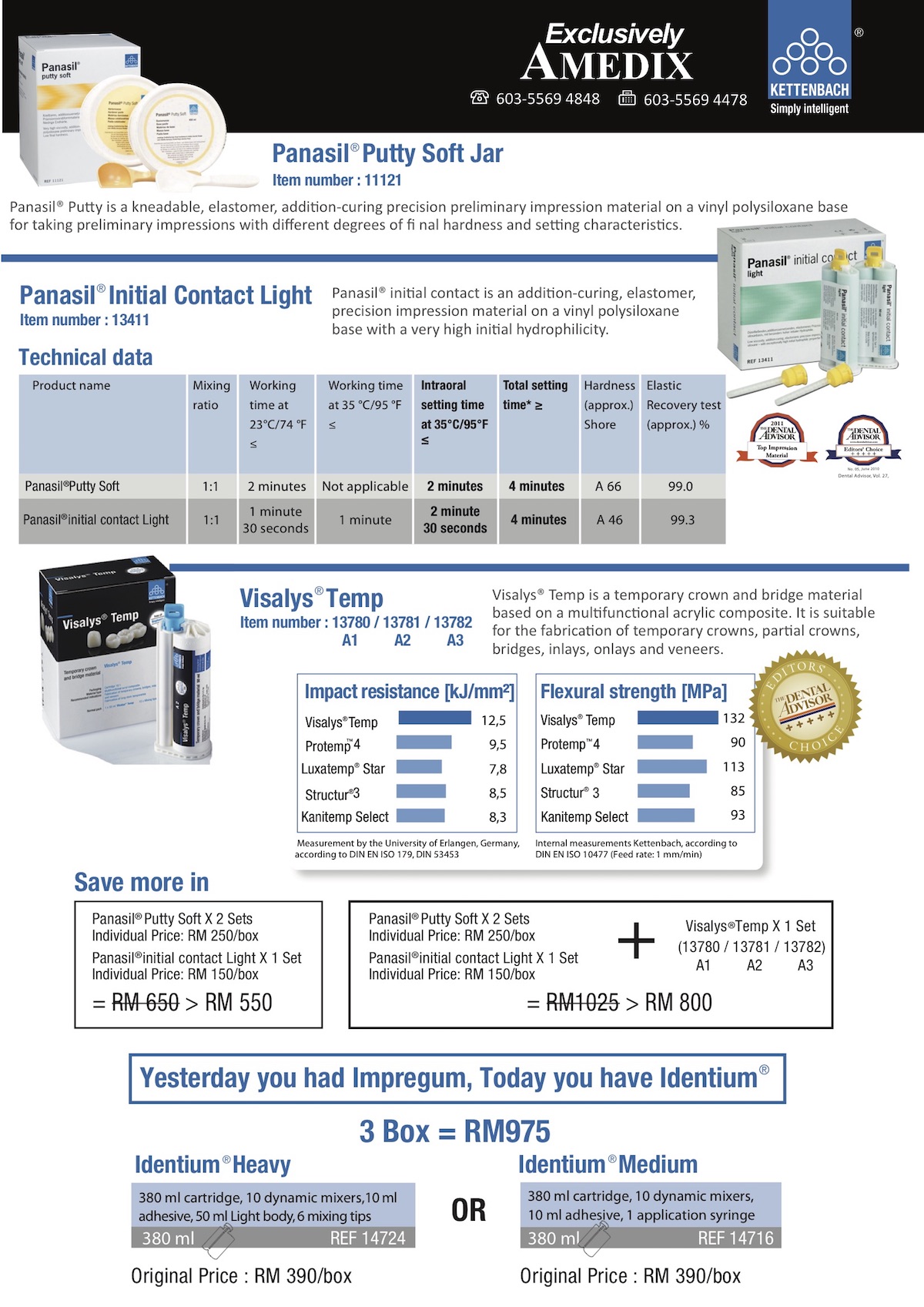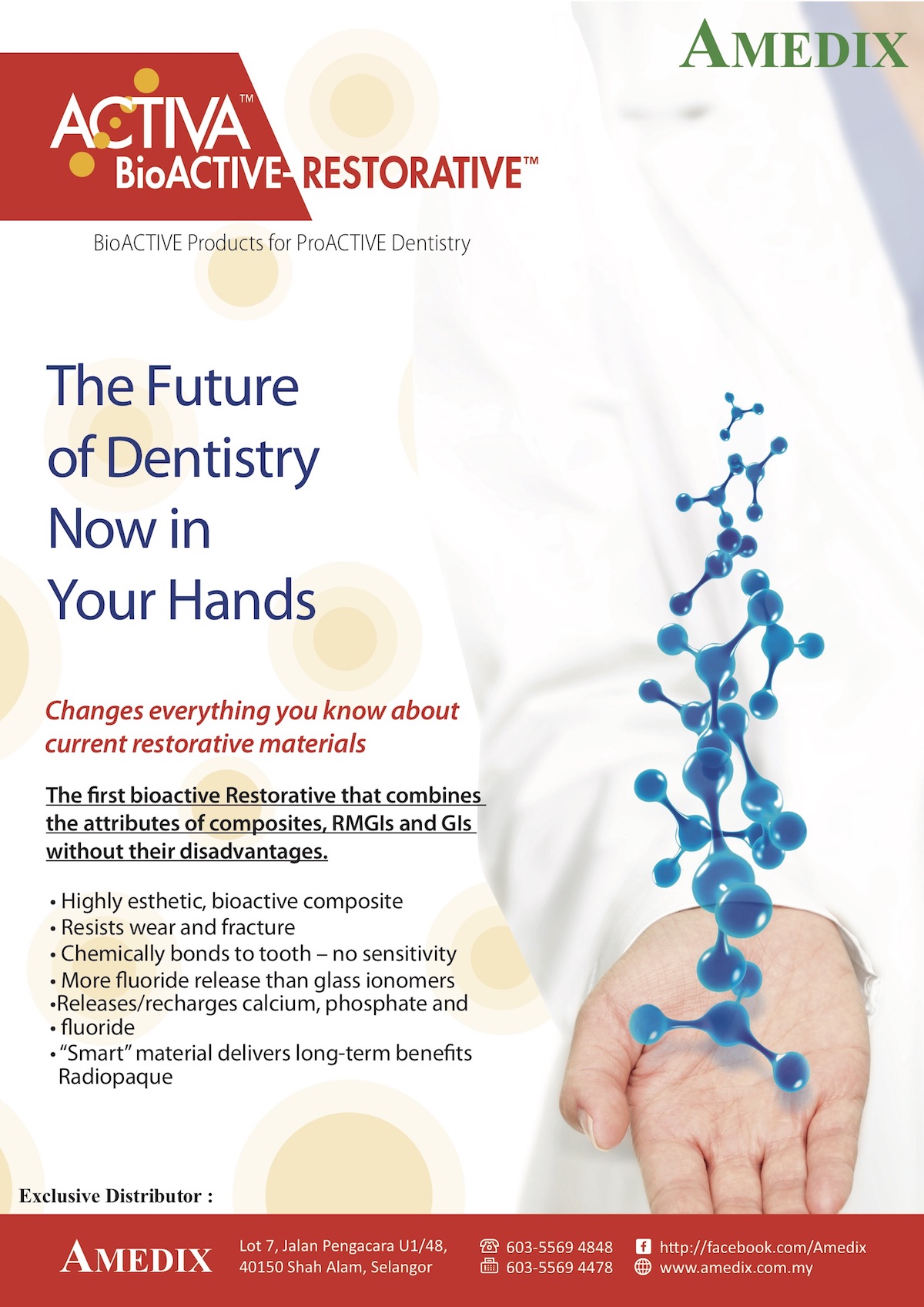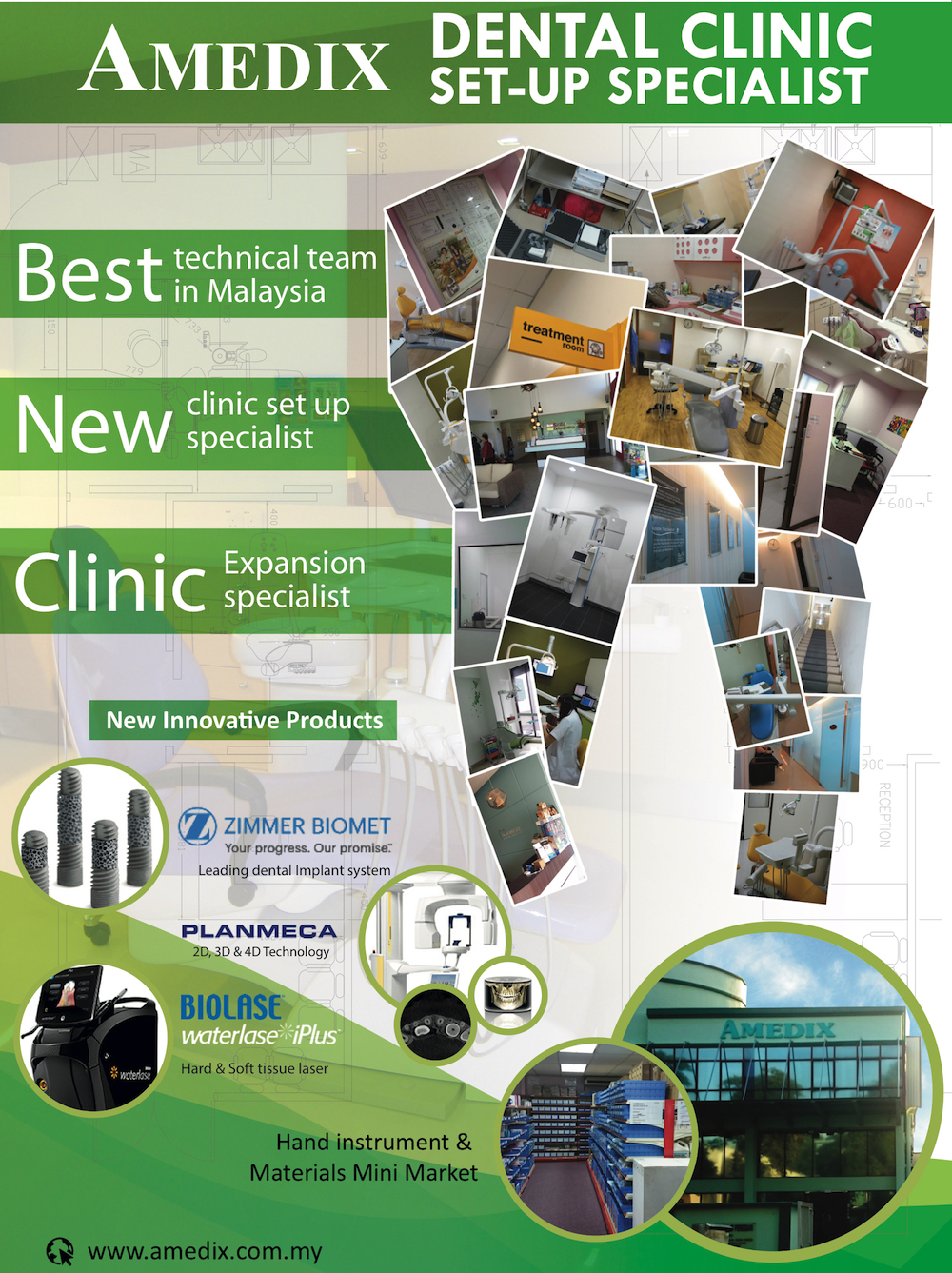 Sustainable business philosophy towards current market trend and long term vision planning.

Service continuity in maintenance of large install base of equipment in the market since 1990.

Service capability is optimal with continual addition of quality & qualified technical engineers.

Spare Parts & Stocks are more readily available due to a large inventory being maintained.
Security for your investment as our philosophy is to be in operation for many years.

Sourcing for New Technology and Treatment Concept to ease your daily work routine.

Staff Training done frequently locally and overseas for continual improvement of knowledge.