Local Anesthetic in Malaysia
The most commonly used local anesthetic agent in dentistry (at least in Malaysia) is Scandonest 2% , which consist of 2% mepivacaine with 1:100,000 epinephrine injection solution. Besides the active local anesthetic agent , the cartridge also contains :
- Potassium metabisulphite ( The Antioxidant - It is used as a food additive, also known as E224 . The main reason of allergic reaction of patients towards LA is this component . )
- Sodium chloride
- Hydrochloric acid
- Sodium hydroxide
- Water as a vehicle
Always make sure your patient has no previous allergic episodes towards LA or/and any other serious cardiovascular , CNS and respiratory disorders before administrating LA.
Below shows the maximum amount of LA permissable to a patient.
Note : there is 36mg of Mepivacaine in 1 cartridge of LA , if it's 2% Mepivacaine.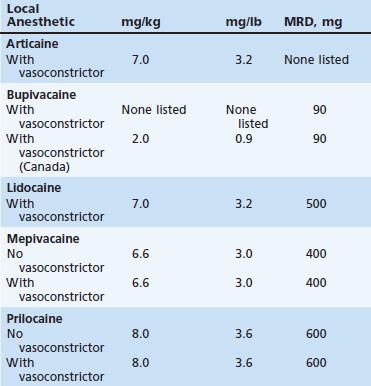 Below shows the approximate duration of each type of LA :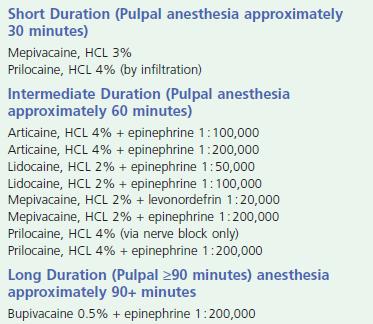 And also the types of needle gauge used in different injections :