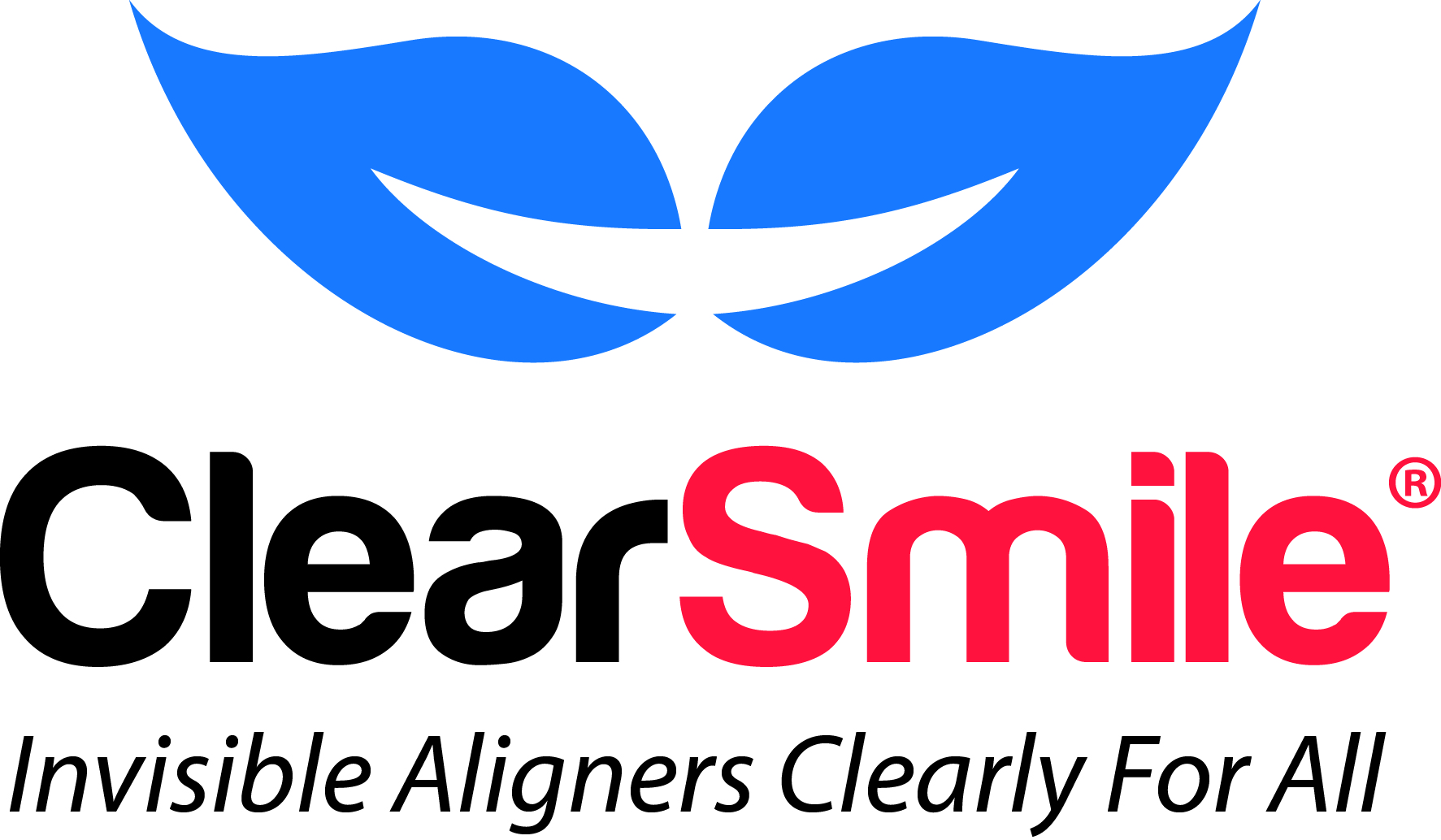 What are Clear Aligners (隐形牙套) ??

- Clear Aligners Are Clear Removable Cosmetic Appliances Designed to Straighten Your Teeth Without Metal Pieces & Wires.
- Hence Reducing Your Stress & discomfort While Having Your Teeth Straightened.

- Clear Smile Aligner Technology Can Straighten Teeth That Are Crowded, Rotated, Tilted Forward or Backwards Using Exact Impressions Taken By Your Dentist.

- You will be Able To See The Results Before You Start , Using our Video Simulations (Smile Check) and, Once The Results are Approved, the Custom-made Clear Aligners are Fabricated Using the Latest in 3D Printing Technology.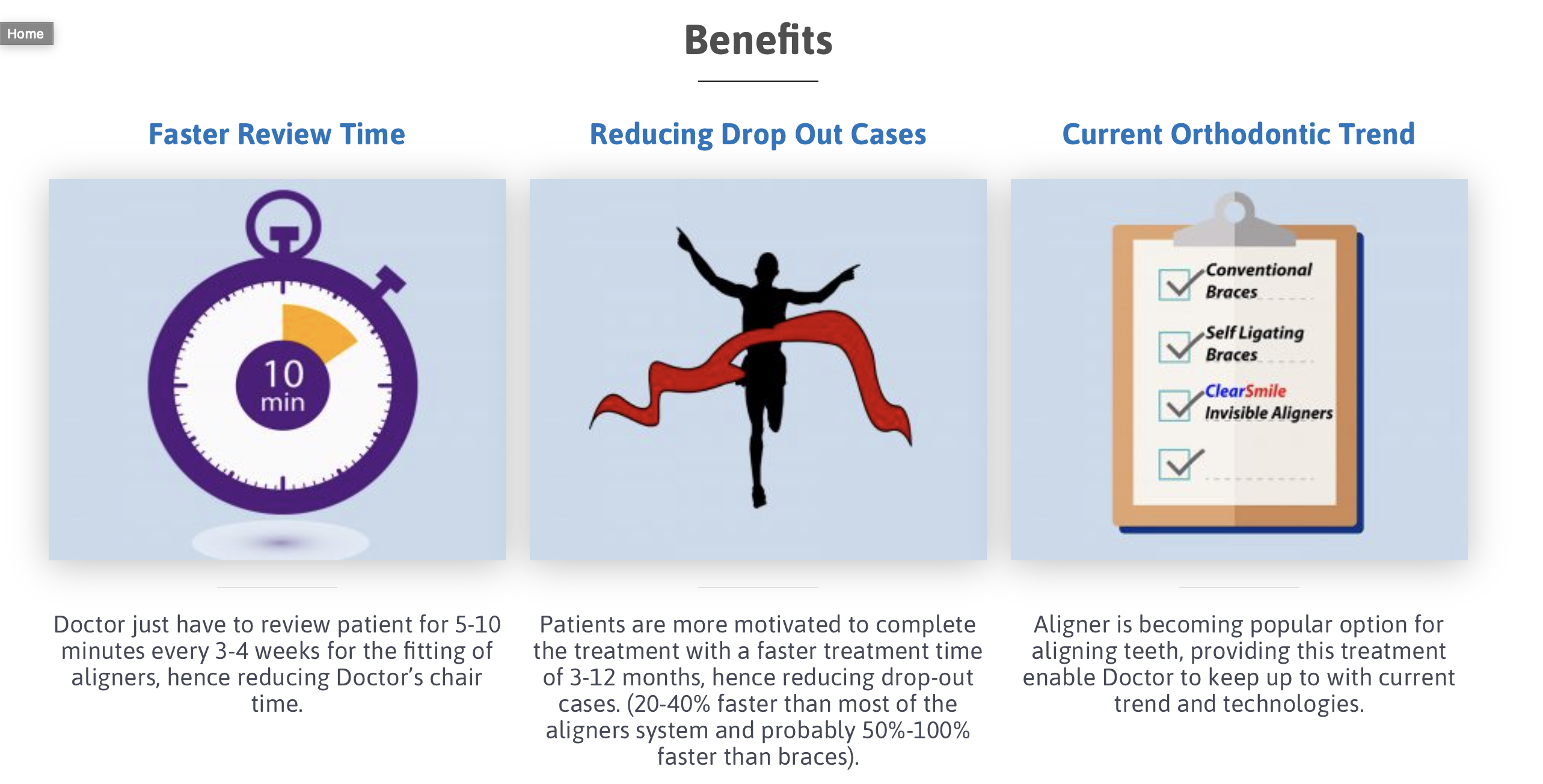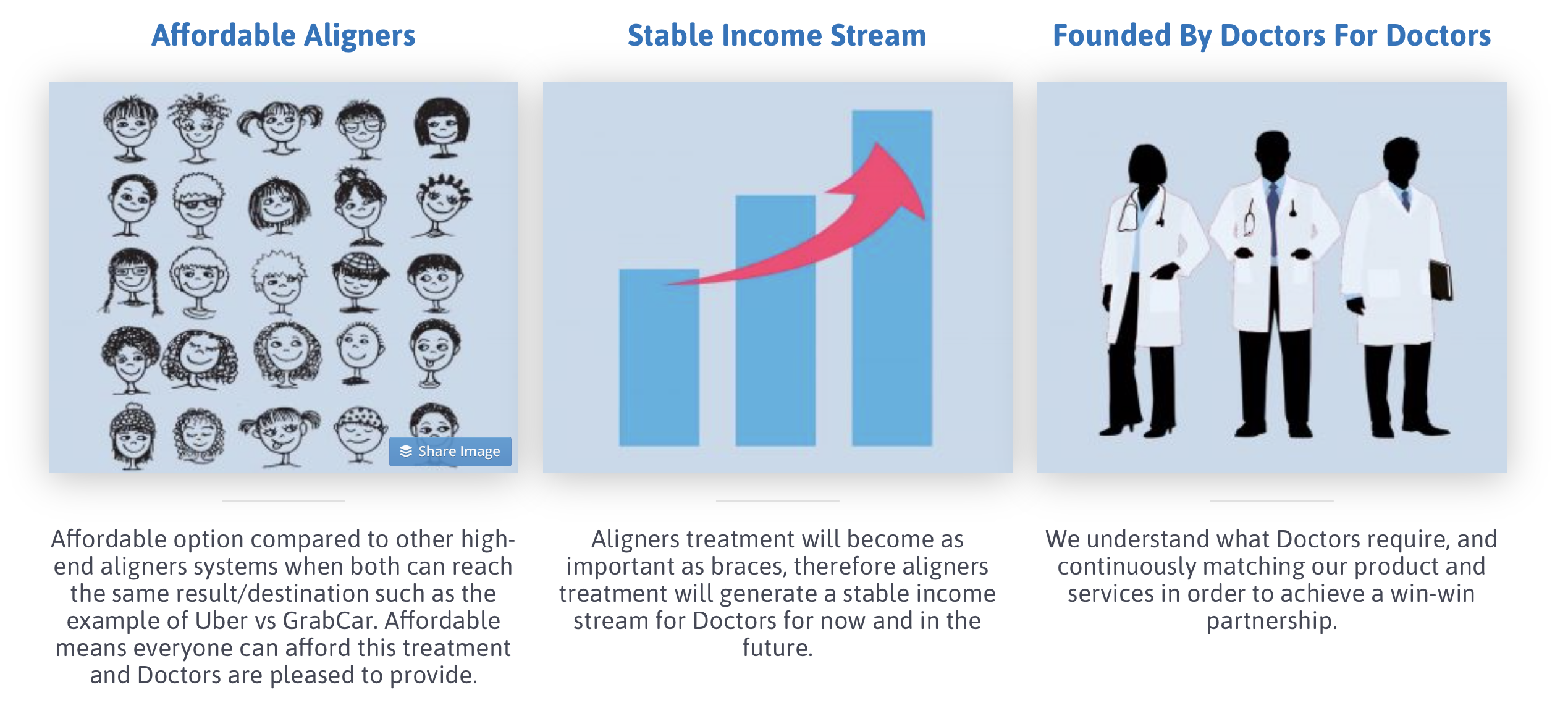 FAQ

What's the difference between ClearSmile Invisible Aligners compared to other aligner systems?
ClearSmile Invisible Aligners uses 3 thicknesses (soft, medium and hard) whereas most other aligners only uses 1 thickness (medium/hard).

What is the advantage of ClearSmile Invisible Aligners compared to other aligners?
ClearSmile Invisible Aligner's treatment method allows bigger movement of up to 0.5mm per step whereas other aligners only moves 0.20mm to 0.25mm per step.

What are the requirements needed before the Doctor commences with the treatment?
The doctor should have knowledge of orthodontic treatment and some auxiliary techniques like stripping (IPR), attachment placements, dimple forming techniques and button-elastics.

What are the key factors for completing a successful treatment?
Ensure the patient is compliant in wearing the aligner for a minimum of 20 hours per day. Extend the wear if necessary.
Ensure that the patient regularly visits your clinics for a review/checkup. Doctors are also required to post the photos into our Treatment Monitoring System (TMS) after every visit.
Ensure that each step's aligner are achieved before moving to the next application. Intercept with auxiliary techniques if applicable.