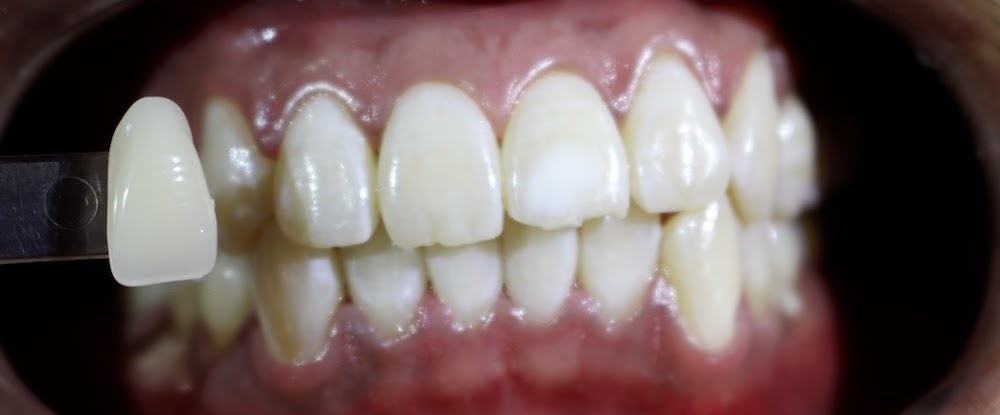 Excerpt from NST 28 November 2017


KUALA LUMPUR: Stricter regulation for the dentistry profession and practice with expanded control by a council and therapist board is proposed under the new Dental Bill 2017.
The proposed law will not just allow more effective regulation on dentistry, but among others also place stricter disciplinary procedures on practitioners, review fees and charges for registration and applications for practising certificates.
The new Dental Bill seeks to establish the Malaysian Dental Council and the Malaysian Dental Therapist Board to mainly to control and regulate the practice of dentistry.
With the establishment of the new council and board, the existing dental council established under the existing Dental Act 1971 will be dissolved.
The proposed law will provide for ad-hoc fitness checks to evaluate the medical condition of a dental practitioner or therapist under a Fitness to Practice Panel set up by the Dental Therapist Board.
Deputy Health Minister Datuk Seri Hilmi Yahaya tabled the bill for first reading today.
He said the bill will be tabled for second reading today and hope to be passed in this Dewan Rakyat sitting, which will end on tomorrow.
It is learnt that the government had initially intended to amend the 1971 Act however due to many amendments that needed to be done, it deemed better to table a new law altogether and repeal the existing Act.
"This will not just ensure the safety of the dental patients but also ensure a high standards of dentistry practice in Malaysia," a source close to the ministry told theSun.
The source added that the proposed law also empowers the council and the board to conduct disciplinary proceedings and impose punishment on their members violating the conditions and terms set.
"Actions can also be taken against unregistered or illegal dentists to practice dentistry in the premises of the registered dental practitioners.
"The (proposed) law will not spare the registered practitioner for allowing illegal dentists in their premises as well," the source said.
The existing 1971 Act does not provide for enforcement against illegal dentists or unregistered practitioners in registered premises.
The newly proposed Dental Council, which will be represented by accredited dental surgeons from both the public and private sector, will have the powers to approve and reject applications for registration of dental practitioners and specialists.
The bill states that any appointed council member must be a registered and practising dental surgeon for at least seven years in Malaysia.
The Dental Therapist Board will be responsible to register and issue certificates to dental therapists and post-basic dental therapists based on the conditions and restrictions the board thinks fit to impose.
The board will also be responsible to regulate the registration examinations as well as the ethics and professional conducts of the dental therapists.