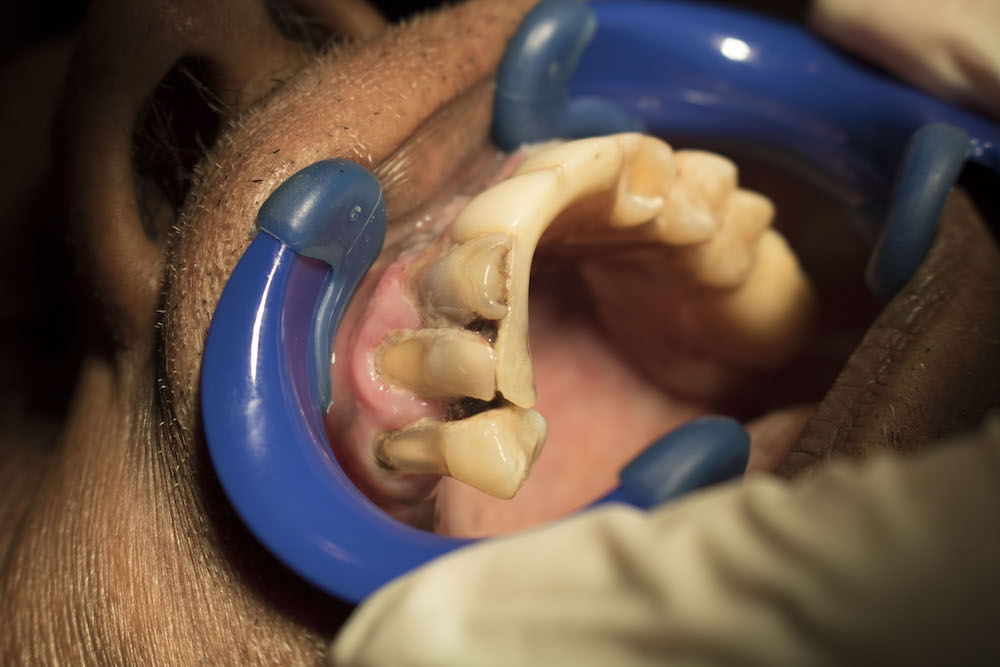 PETALING JAYA: The dental profession is saddened by the apparent lack of awareness on the seriousness of "fake dentistry" being practised, said the Malaysian Dental Association (MDA).
The issue became the talk of the town after bogus dentist Nur Farahanis Ezatty, 20, was found guilty of operating an unregistered private dental clinic.
Together with stakeholders such as the Malaysian Private Dental Practitioners Association and the Islamic Dental Association of Malaysia, the MDA expressed concern at how some people are still seeking dental care from unregistered practitioners.
The association issued a reminder that dentistry in Malaysia is regulated under the Dental Act 1971 (Act 51), with the general public having the constitutional right to seek safe dental treatment in this country.
"Any form of dental procedure should be carried out by a registered practitioner in public healthcare facilities or under a clinical environment in a premises that is registered under the Private Healthcare Facilities and Services Act (PHFSA) 1998," it said in a statement.
The Malaysian Orthodontic Practitioners Association is also extremely concerned with the public seeking treatment from fake dentists for their malaligned teeth.
It advised to not subject themselves to unnecessary risks by getting fake braces, as proper orthodontic treatment is provided by all registered dental practitioners in Malaysia.
The association said seeking services from bogus dentists has many negative impacts, including complications that the fakes cannot handle, adding that it makes the disease even more complicated to treat and may incur a higher cost.
In collaboration with relevant stakeholders, the MDA will directly engage with the public to raise awareness and educate them on the issue of fake dentistry.
Plans are afoot for a community social responsibility project on the subject.
A public talk is also scheduled to be held in conjunction with the 25th MDA Scientific Convention and Trade Exhibition in Jan 2018.
Read more at https://www.thestar.com.my/news/nation/2017/10/09/dentists-fake-dentistry-can-kill/#g1rWavQQCYtmJEOJ.99