AT first glance you may assume this dentist has been abandoned for years – but this surgery is open for business.
These shock images of a dental clinic just outside Moscow, called the Dental Clinic N2, is a horrifying fully-functioning public dental clinic.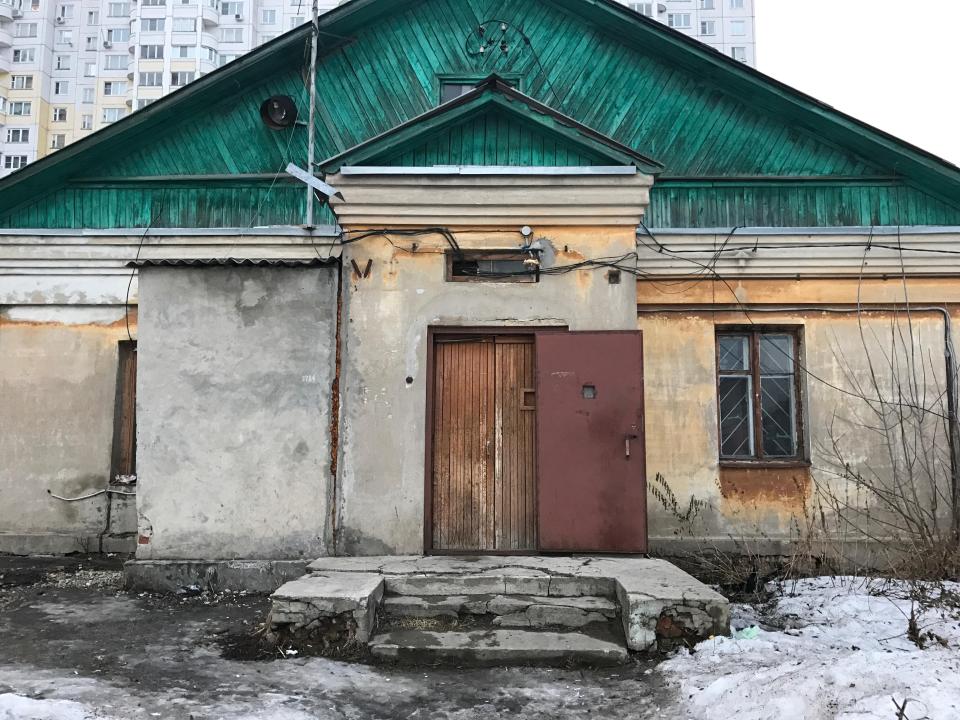 Images taken by patient Julia Kalinina from inside the clinic reveal the astonishingly poor and unsanitary conditions.
This includes a taped-up chair, a toilet without a seat, dirty and broken surfaces and floors and dental tools, which Julia explains "are probably older than me'".
Astonished by what she had seen, she documented her visit by taking pictures of the surgery – with the dentists' permission.
"(The) dentists know I took the images. I said I'll try to publish them and dentists were glad.
"Authorities don't pay attention to complaints," says Julia.