Dental Bill 2016, which was first drafted in 2012 was meant to replace the Dental Act 1971.
Since the introduction of this bill, there have been some disagreements over certain clauses within the bill which essentially restricts general dental practitioners (general dentists) to perform certain dental treatments.
Some Interesting FAQs That We Have Gathered Online
Q - What does this new Dental Act mean to me as a patient?
A - This will essentially mean that you will have to seek treatment from dental specialists with a postgraduate degree which is recognised by the ministry of health for certain dental treatments.
Q - That doesn't sound too bad, what's with all the fuss?
A - You will be referred by a general dentist (non-specialist) to a specialist for certain treatments which MIGHT incur additional treatment cost & increased waiting time. Furthermore, there is a high probability that you will have to wait a long time for your appointment as the ratio of dental specialists:patients is still low in Malaysia.
---
Q - What does this new Dental Act mean to me as a Dentist?
A - You will be restricted and legally obligated to refer certain cases to specialist or you will risk imprisonment or a huge fine.
---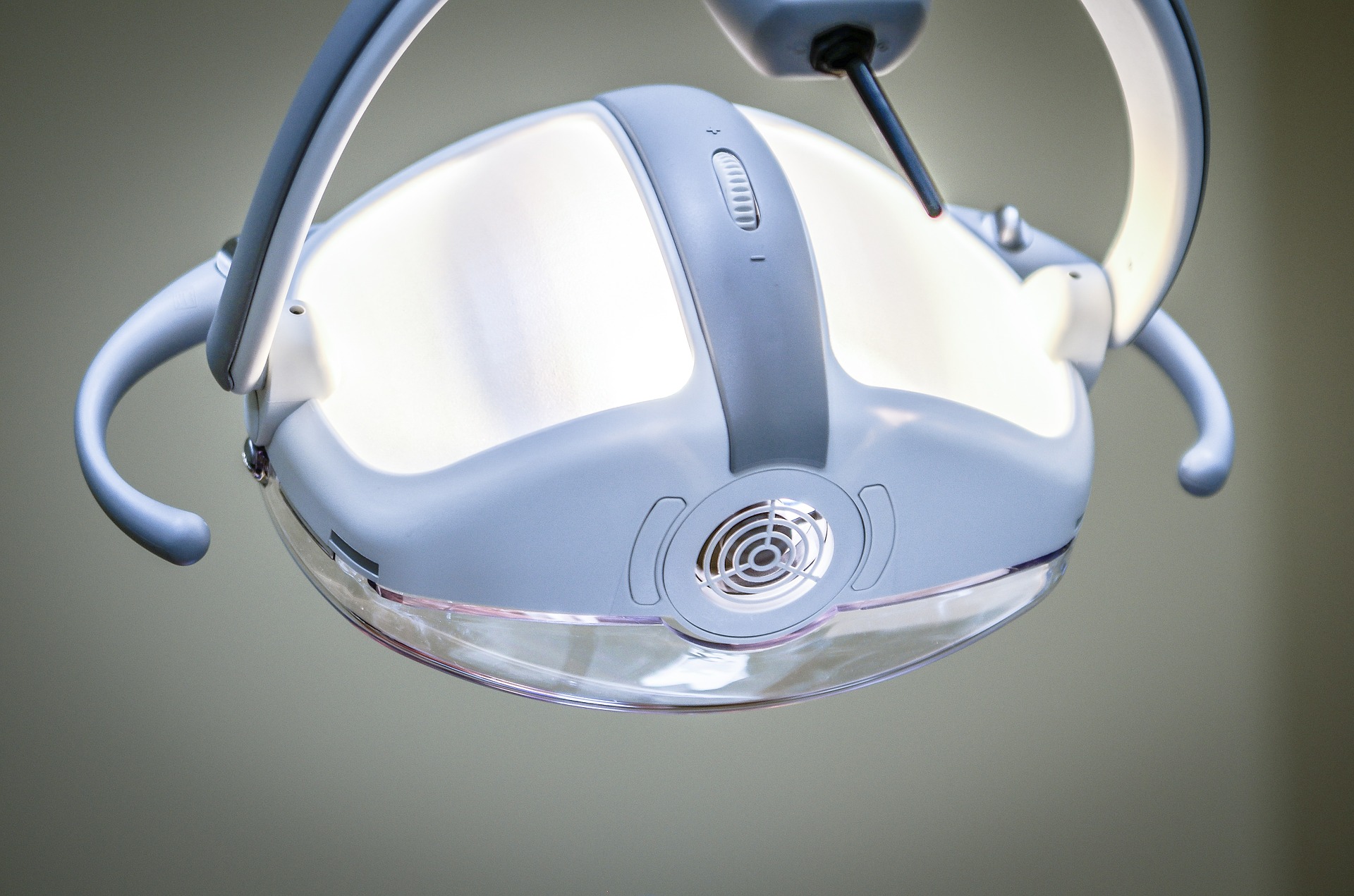 The Timeline
October 2012
Meeting held in Putrajaya which resulted in several key points:
Private sector will have <50% representation in the MDC

Appointments to Dental Evaluation Committee & Dental Specialist Qualifying Committee should have minister's consent

Clause to set up provileging committee to be deleted

Annual Practicing Certificate (APC) to be paid once a year and carry 1 principal address
August 2015
Health minister announced that Dental Bill will be tabled soon
October 2015
Memorandum sent to Principal Director of Oral Health with the following proposed changes
Remove Clause 45 in the Dental Bill "Practitioners practicing as dental specialists" - which restricted general dentists in certain speciality

Add to Clause 44, (11) - Dental specialists can imply that they are specialists in a certain field of dentistry and advertise or hold himself or herself out as as specialist in the branch of dentistry
November 2015
Memorandum rejected by oral health division
February 2015
Discussion held with Oral Health Division & Malaysian Association of Orthodontists and MDA

Main clause which limits the practice of general dental practitioners into certain specialities was maintained
March 2016
Another memorandum handed to Minister Of Health Malaysia
April 2016
The Malaysian Dental Association then conducted a survey which shows 76% of dentists chose that "General Dental Practitioners are not to be restricted in their professional practice"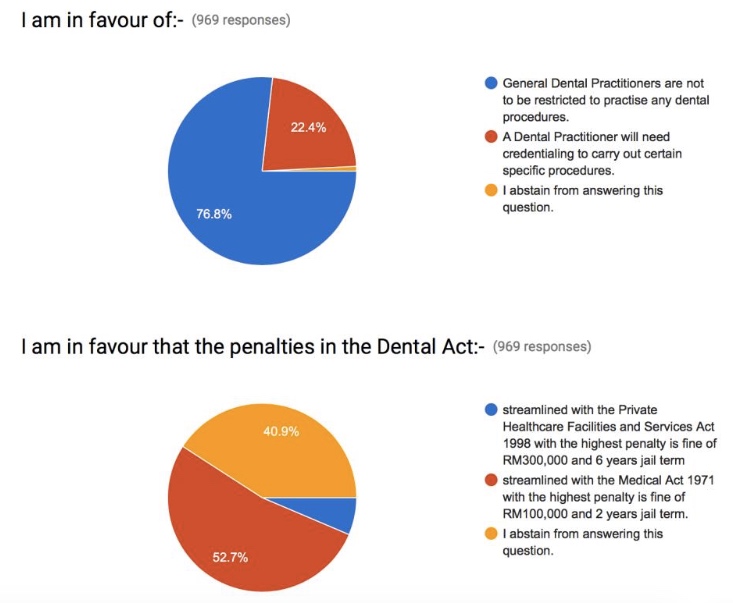 September 2016 (not verified)
Closed doors meeting held which indicates that general dental practitioners are to screen through certain cases and legally obligated to refer patients to specialists
October 2016
The MDA released a statement to MDA members (dentists) reinforcing the MDA's stance on this matter. Click here to view
A petition was launched on Change.org which garnered almost 500 supporters in one day (at the time of this writing)