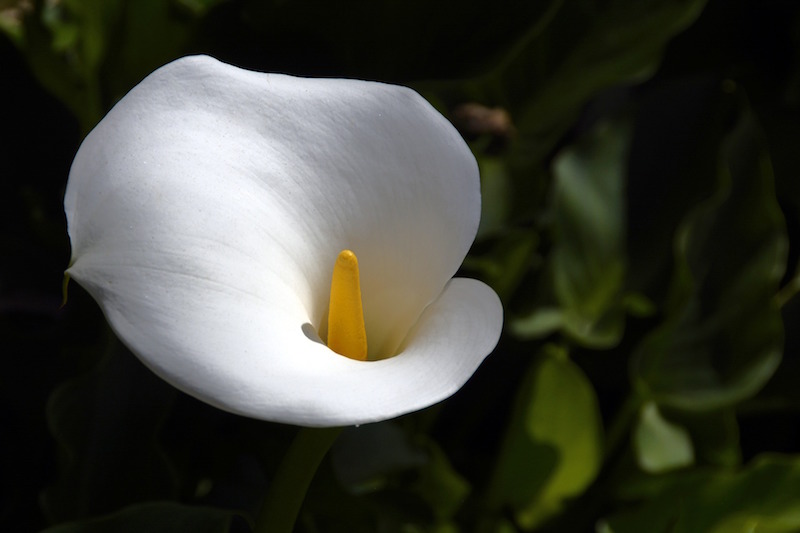 We would like to extend our sincere condolences to the family & friends of the late Datuk Syed.
-Dentistsnearby Team
Read more on Sedation In Dentistry Here
KUALA LUMPUR: The dental centre that treated the son-in-law of Deputy Prime Minister Datuk Seri Dr Ahmad Zahid Hamidi said that he underwent minor oral surgery under sedation.

The Dental Specialist Centre also said that the surgery was conducted with the presence of a trained medical practitioner.

"We would like to make these statements so as to dispel any public speculations or misconception as to the incident," it said in a statement on Thursday night.

The centre also hoped the public would not speculate otherwise and respect the family's privacy during this difficult time.

"We also wish to record our deepest condolences to the family of our patient," it said.

Datuk Syed Alman Zain Syed Alwi, 44, passed away on Wednesday night.

It was reported that Syed Alman fell unconscious while undergoing dental surgery at the clinic around 6pm before being rushed to the Universiti Malaya Medical Centre (UMMC).

Datuk Syed Alman is the husband of Zahid's eldest daughter, Datuk Nurulhidayah Ahmad Zahid.
- Excerpt from THE STAR, 2nd JUNE 2016
Read more on Sedation In Dentistry Here