XDENT is a dental clinic management, charting and patient engagement software that makes your clinic's day to day operations easier. The software is developed by CompuGroup Medical. CompuGroup Medical has been in the Malaysia healthcare market for more than 15 years.
"With many years of experience in developing software for doctors in Malaysia, we saw a strong need for dental clinics to have access to more modern software solutions than the ones that currently exist in the region. Dental care is often a treatment of choice. Clinics need to make a difference in terms of treatment quality and service. Clinic operations are complex and so is the dental charting. We see these challenges for dentists and clinic staff as an opportunity for XDENT to be a strong partner for the clinic. The XDENT solution is platform independent, works on premise or in the cloud, and comes with apps for patients to engage with their clinic of choice. This is what we see as success factors for dental clinics.", says Daniel Schmidt, the Managing Director of CompuGroup Medical Malaysia and Singapore.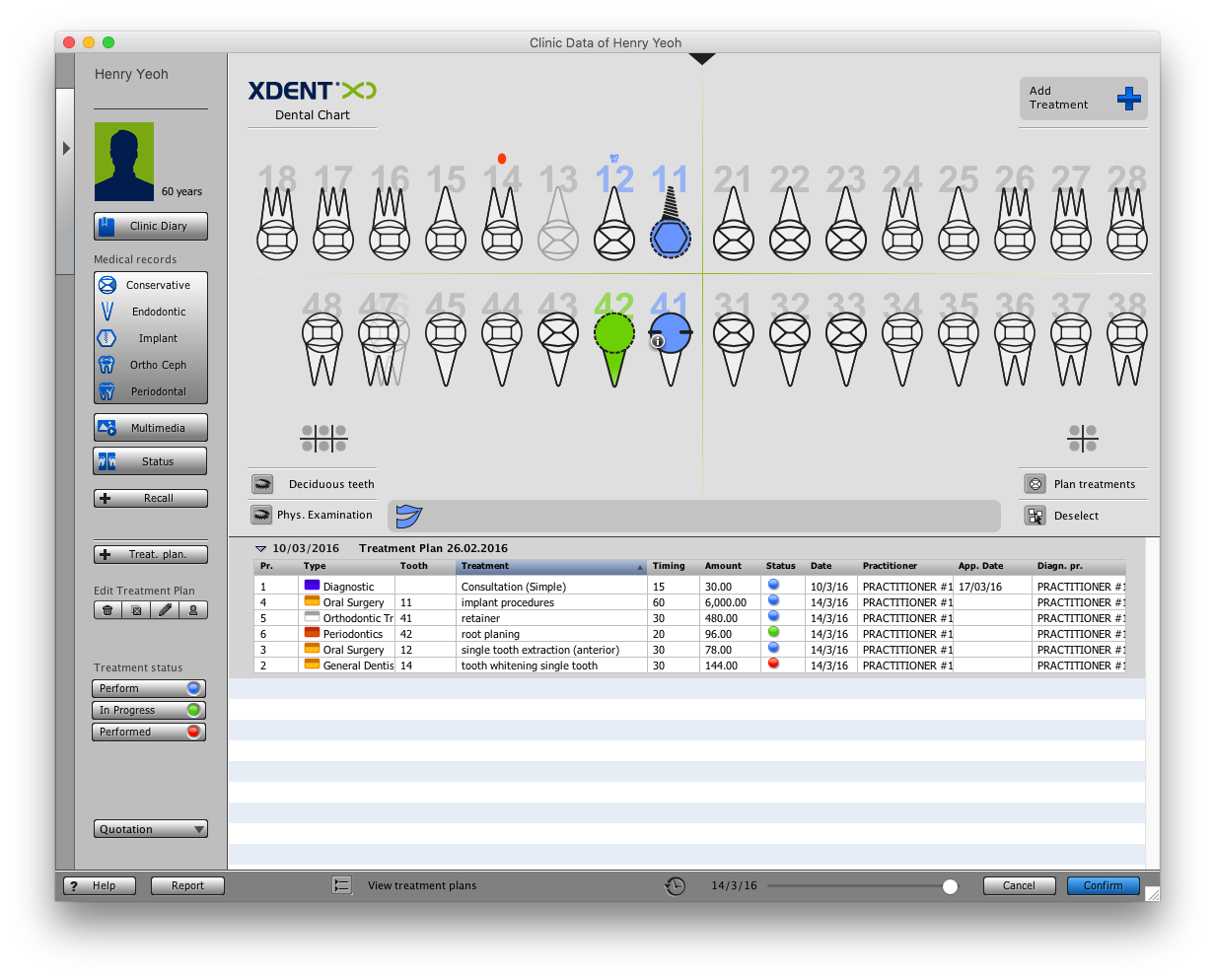 Dental Asia interviewed Dr. Ng Jing Jing, a paedeatric specialist in Singapore, who has been using XDENT extensively. She is one of over 1,000 dentists who subscribe to the solution. Read her review here.
For information, a demo or a free trial of XDENT and its mobile applications, please contact This email address is being protected from spambots. You need JavaScript enabled to view it..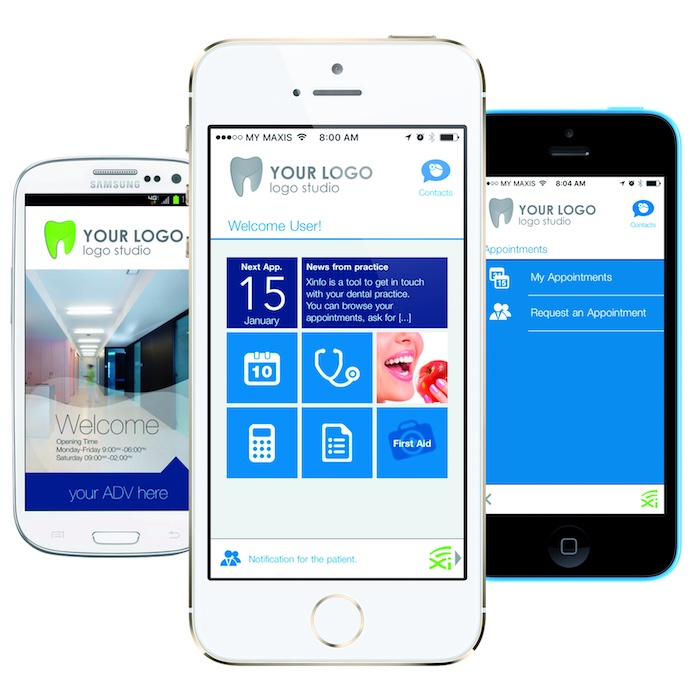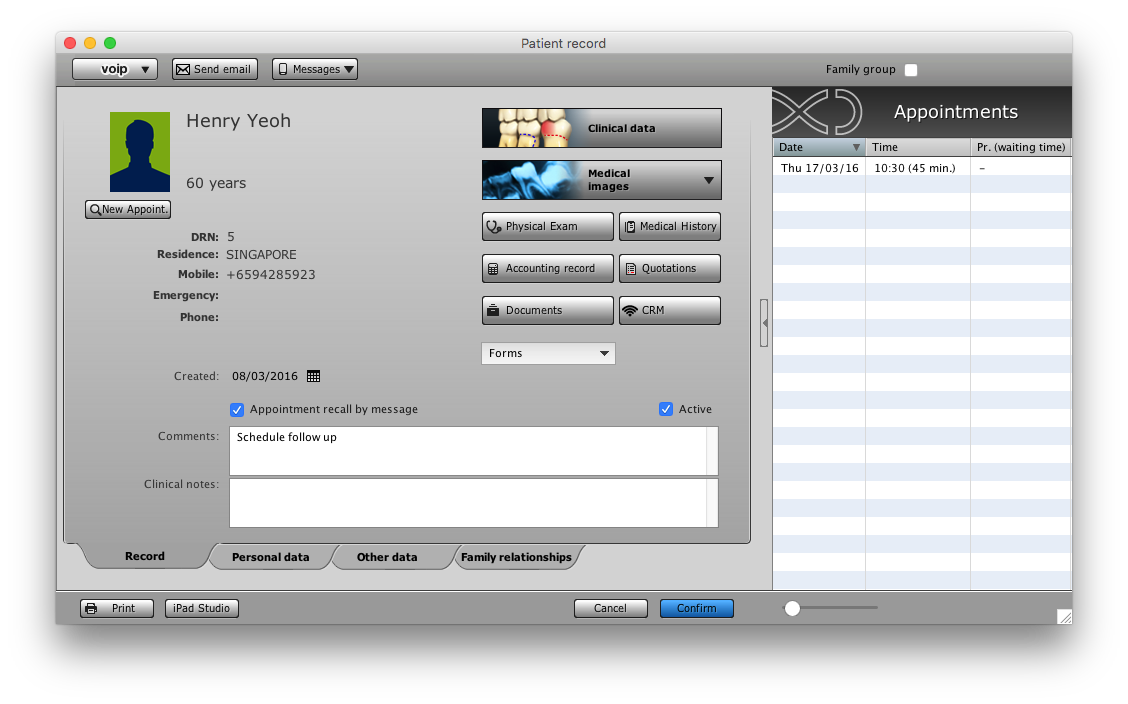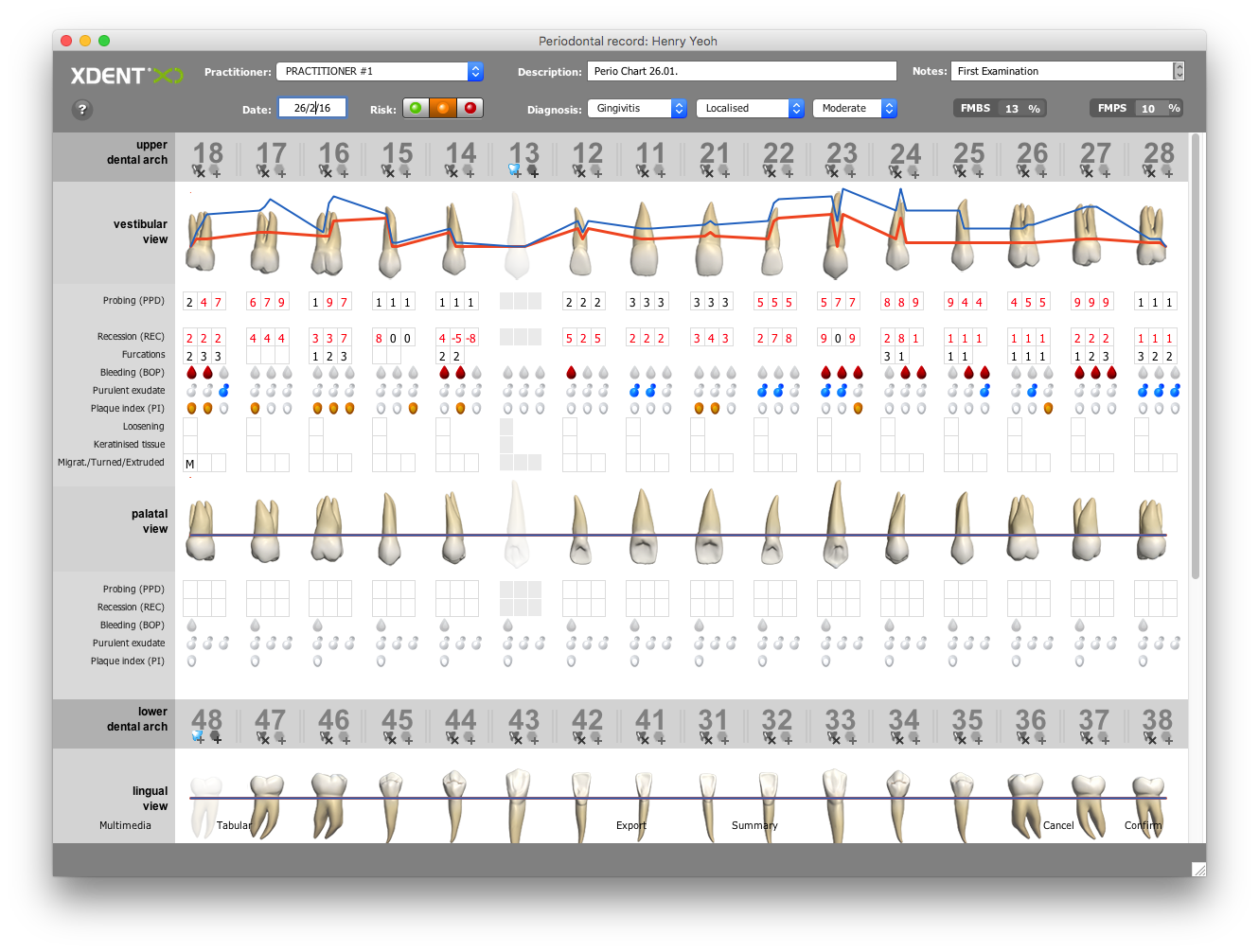 For information, a demo or a free trial of XDENT and its mobile applications, please contact This email address is being protected from spambots. You need JavaScript enabled to view it..