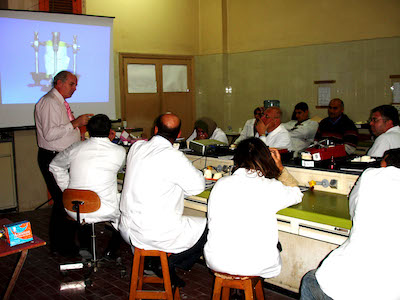 Dentistsnearby as exclusive eOnline Workshop Partner

Pioneering Lecturer: Dr. Stuart Orton-Jones
Course: Everyday Clinical Occlusion
Date: 2/2/16 - 4/2/16
Venue: Kuala Lumpur International Dental Centre, KLIDC, Kuala Lumpur
Course Hours:
Tuesday :8:00am to 6:00pm
Wednesday :8:00am to 6:00pm
Thursday :8:00am to 6:00pm (Followed By Dinner)
Special Early Bird Price (Before 8/1/16) : MYR 4,500
After 8/1/16 : MYR 5,000
For Dentists and Expert Technicians
Equip yourself with the knowledge to provide an extremely niche service to your patient!
Clear away the mysteries of occlusion
- This is a Clinically Orientated Practical Course designed to help Participants identify and solve Occlusaly Related Problems in their everyday Clinical Practice
- There will be minimal Lectures and Maximum Practical Exercises
- Participants will study Numerous Occlusions Clinically
- Several Cases will be studied using Models mounted on Semi-adjustable Articulators
- For the Occlusion Presentations look at http://sojinstitute.co.uk/occlusion.html
Read more about Dr. Stuart Orton-Jones here: http://stuartortonjones.com
What you will do
Learn to understand the Principles of Occlusion
- as they apply to Reducing Grinding and Clenching of Teeth, Headaches and Temporo-mandibular Joint Problems,
- The Application of Occlusion will be relevant to Amalgam, Composite, Gold and Porcelain Restorations, Crown and Bridgework, Treatment of Periodontal cases, Orthodontics, Partial and Complete Dentures, Implant Dentistry.
Learn to Clinically Evaluate Patients
- for Occlusal Interferences, Headaches and Temporomandibular Joint Problems
- Mounted models will be used to evaluate Occlusions of Numerous Patients
- You will have your own Occlusions examined Clinically and by studying your own Mounted Models.
Learn to mount Models on Semi-adjustable Articulators
- The course covers Centric Records, Facebow Recordings,
- Model Mounting and the Construction of Articulated Study Models.
Evaluate Articulated Study Models
- to analyse contacts in the Hinge Poaition and in Excursive Movements and and the Aesthetic aspects of an occlusion.
Clarify the Significance of the Occlusion
- as applied to the single tooth and the complete dentition.
Learn to Equilibrate Study Models
- in Preparation for equilibrating patients
Registration form can be found at the end of this article, [Right Click] > [Save Image] > complete the form > email it to This email address is being protected from spambots. You need JavaScript enabled to view it.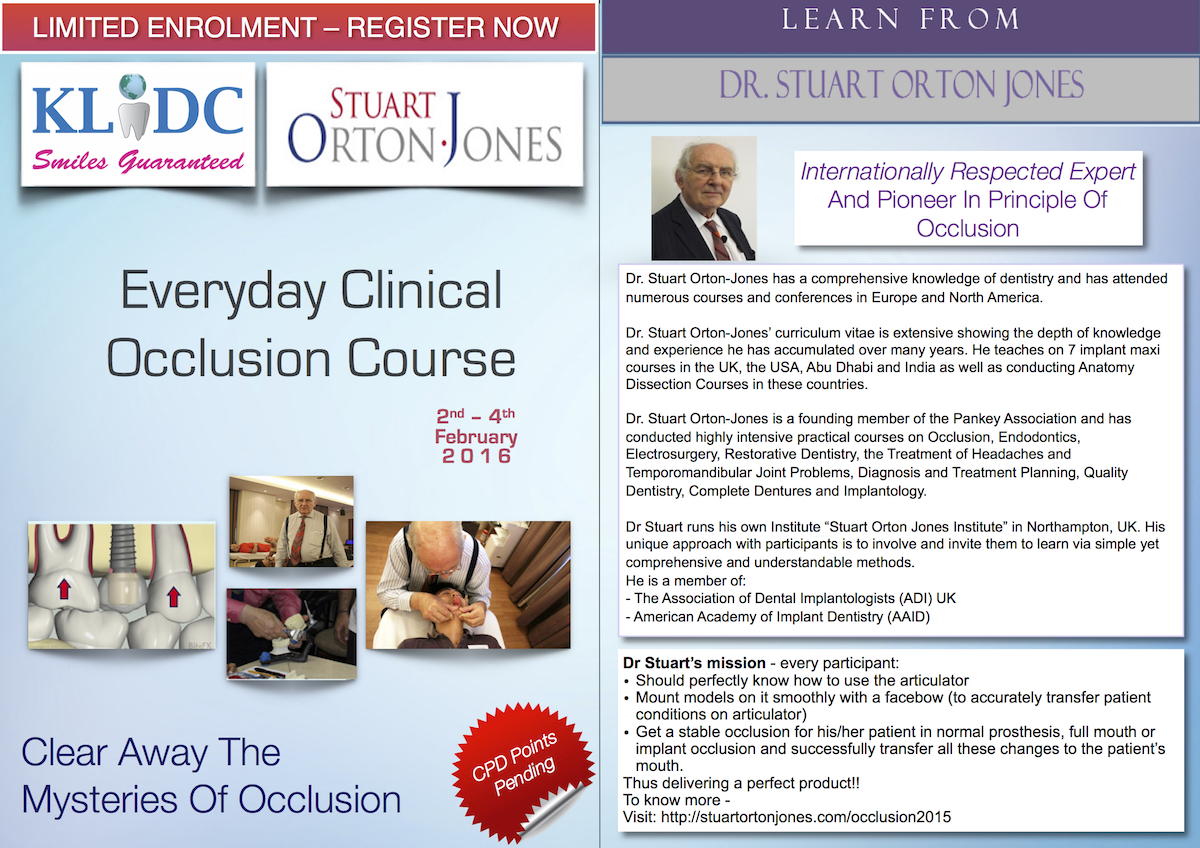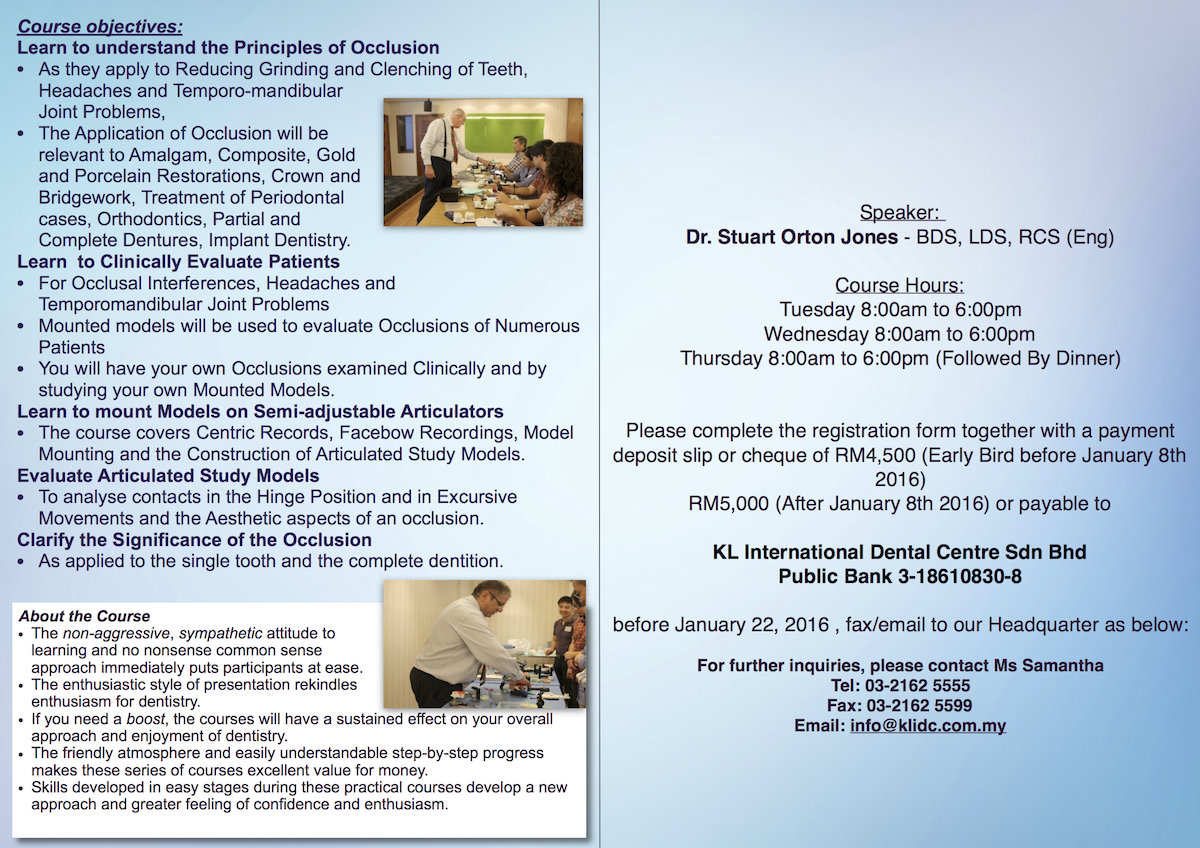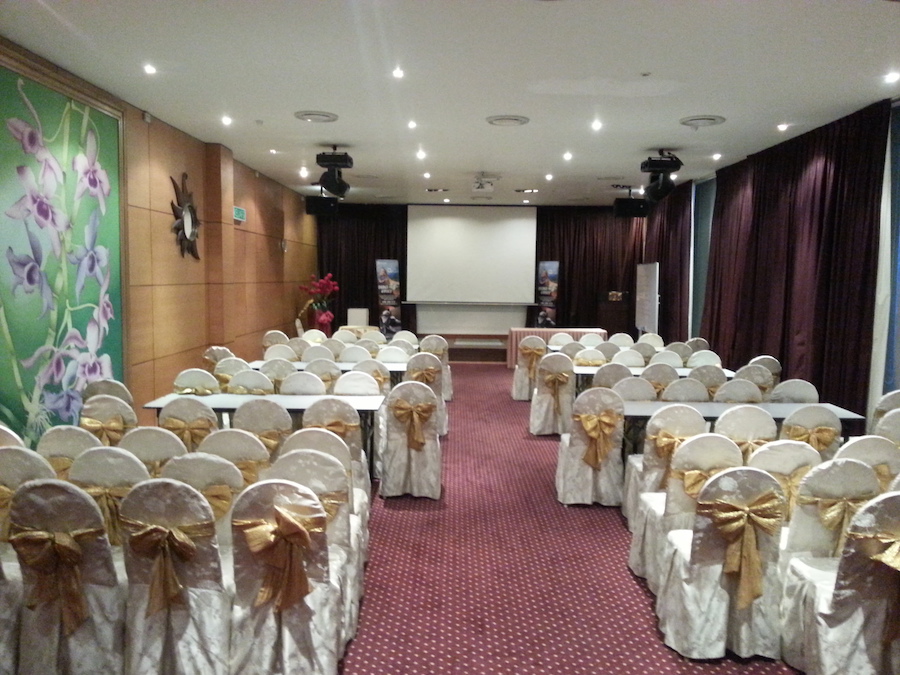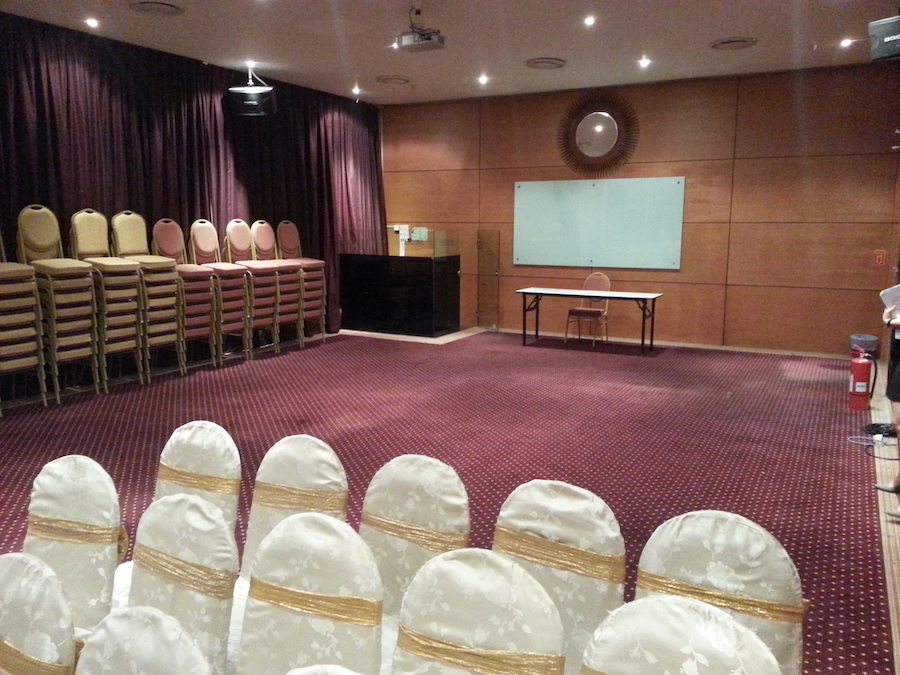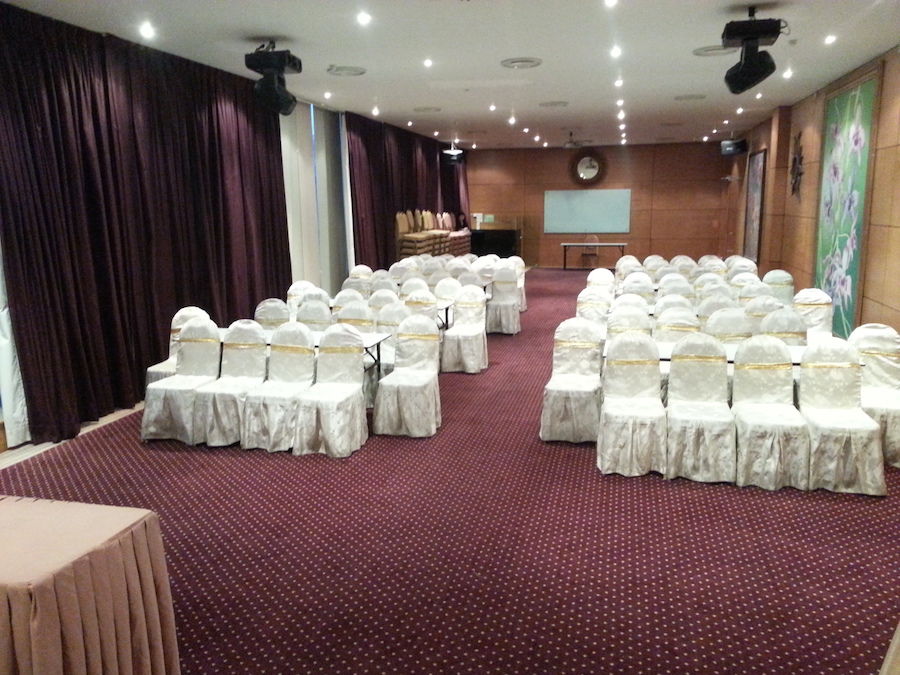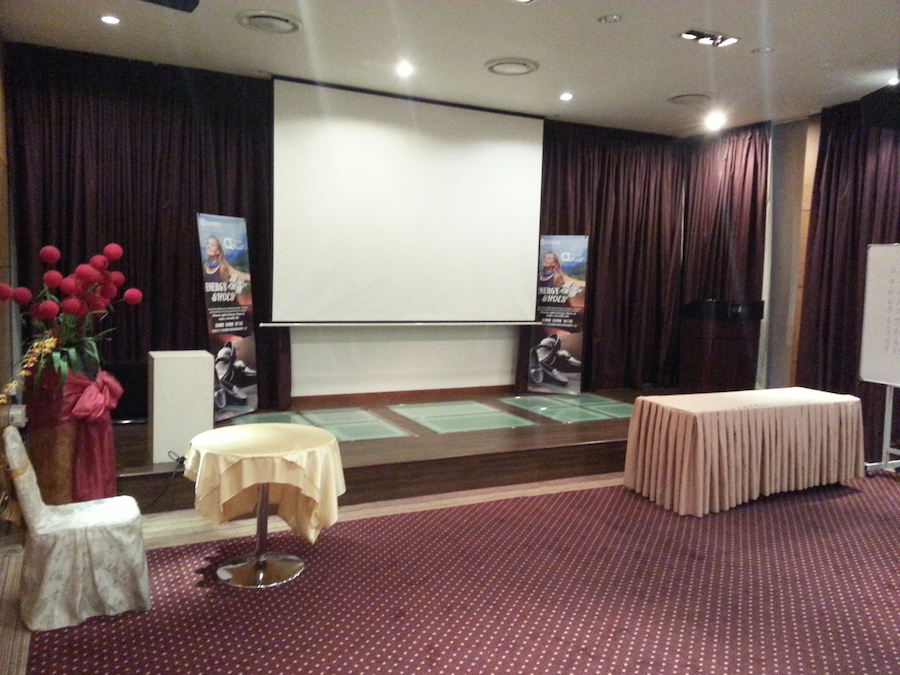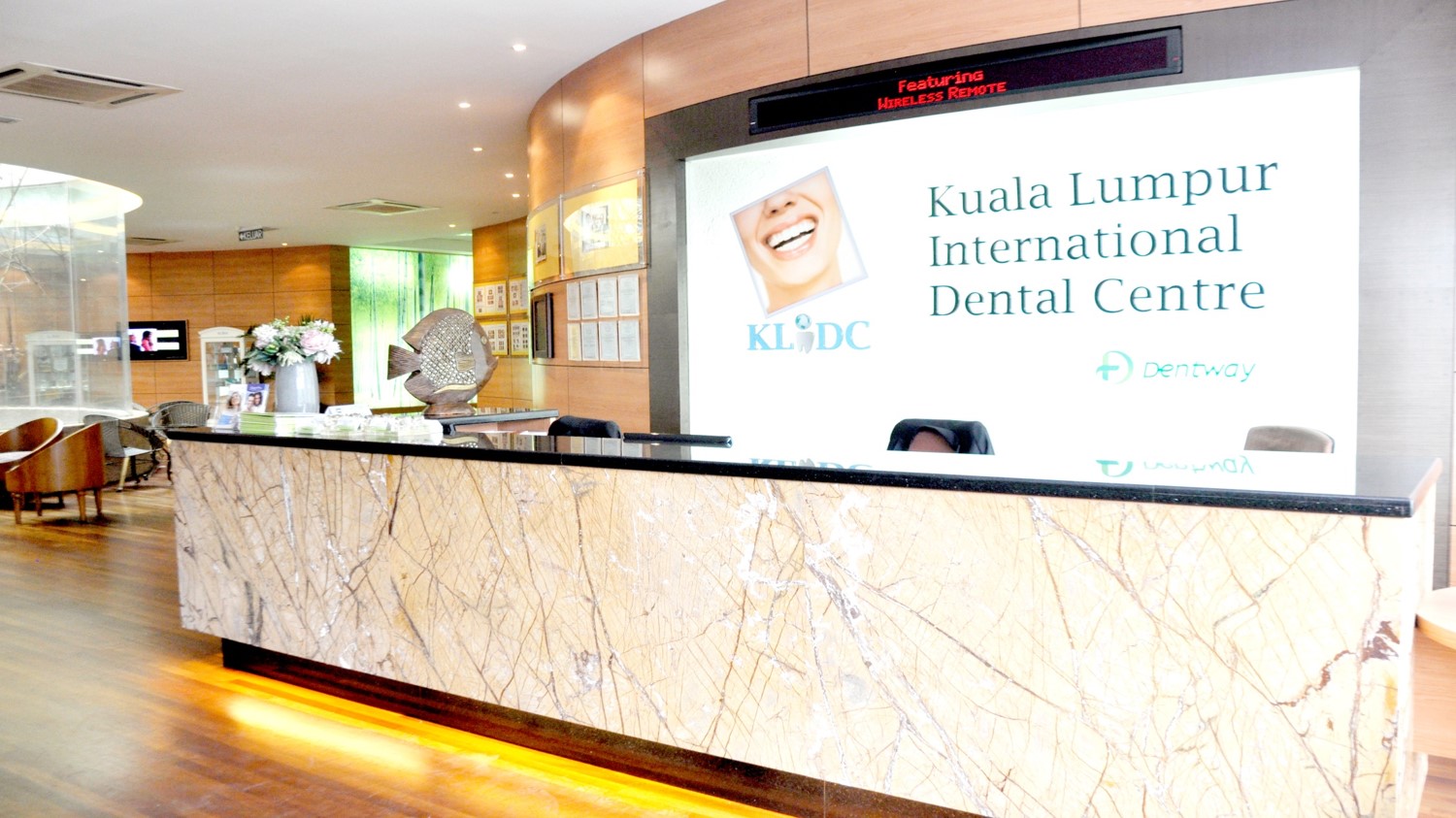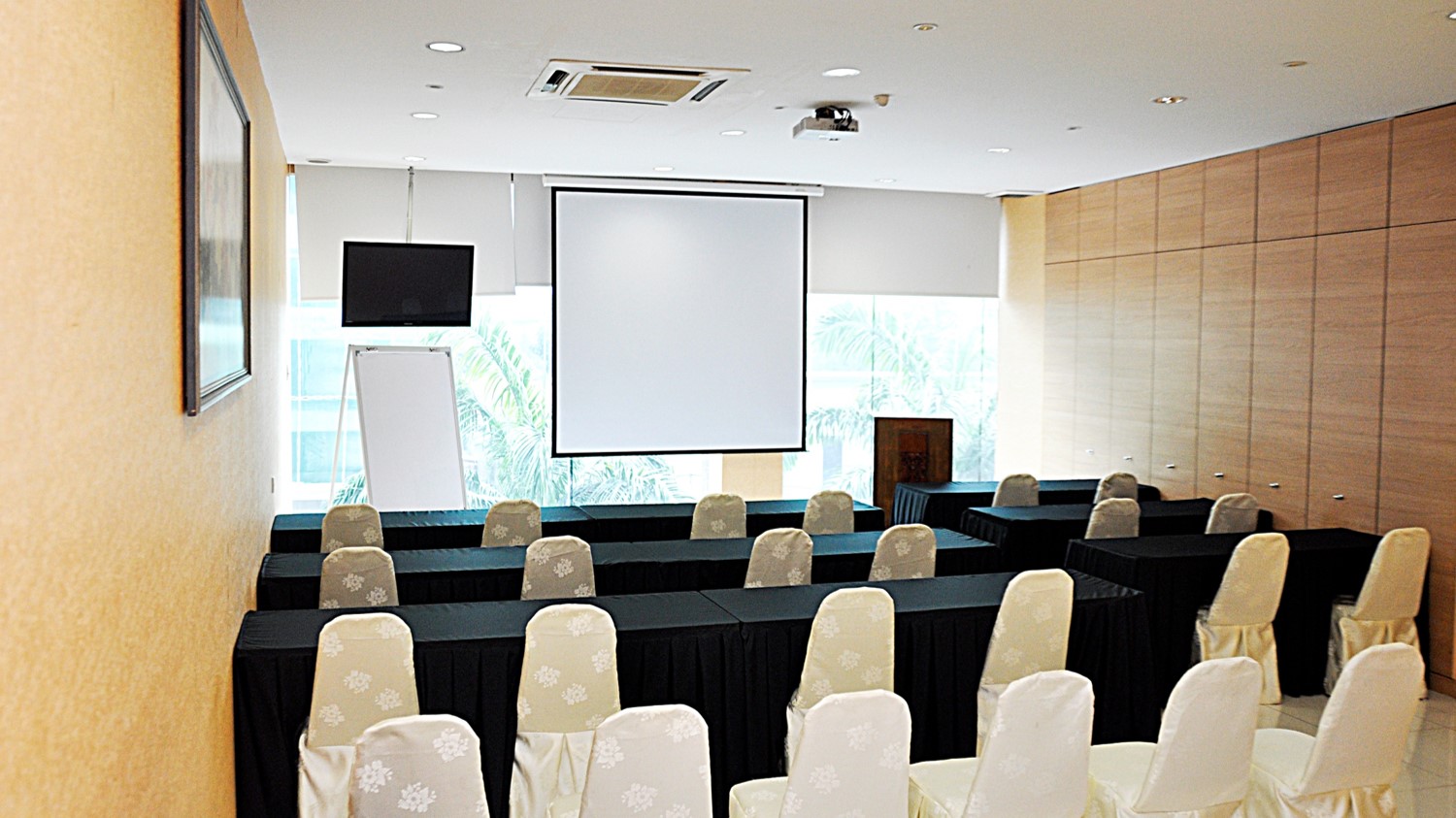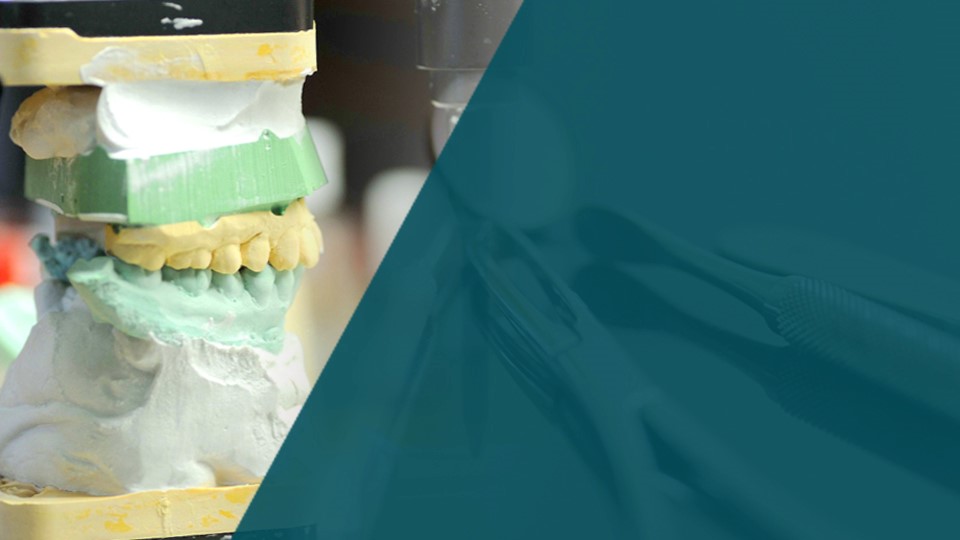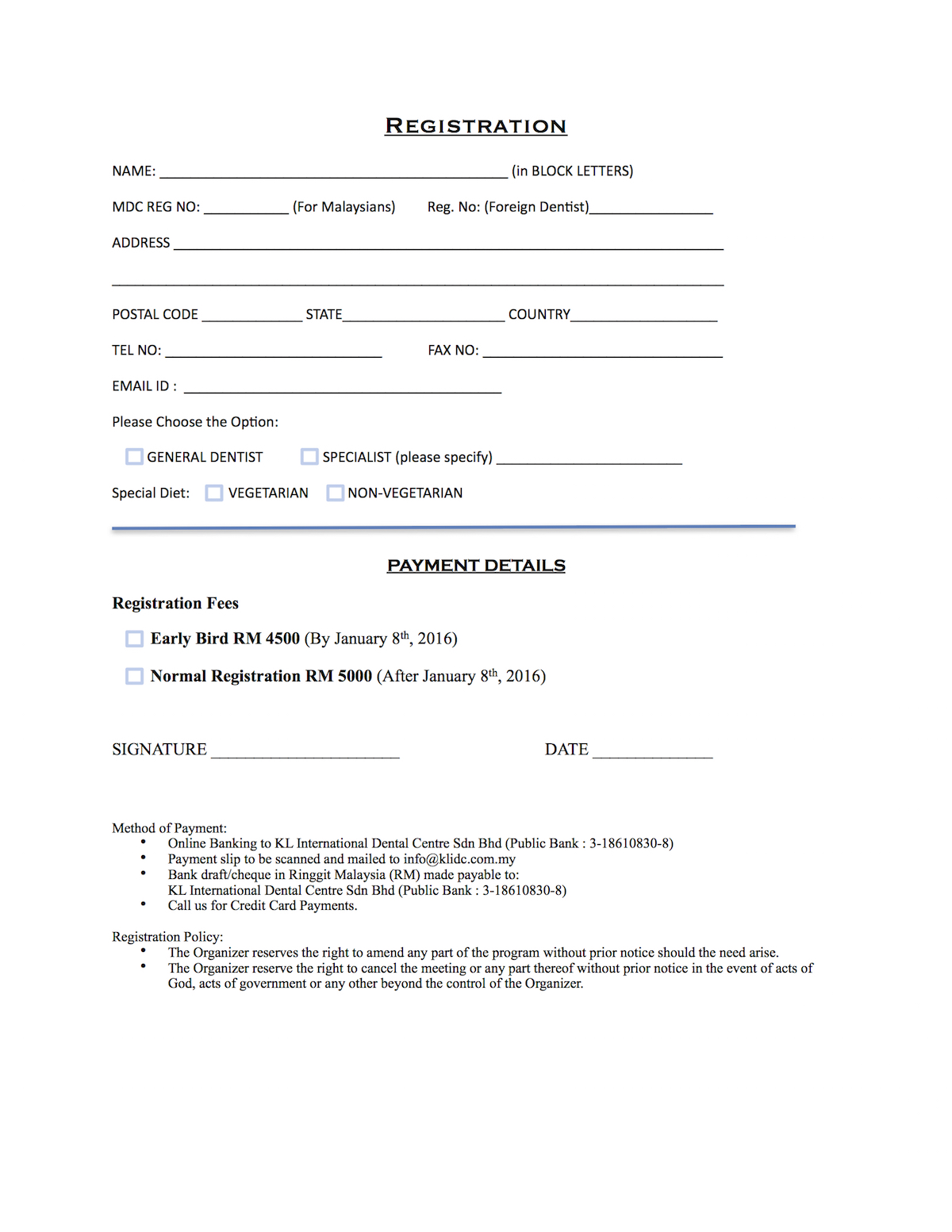 [Right Click] > [Save Image] > complete the form > email it to This email address is being protected from spambots. You need JavaScript enabled to view it.