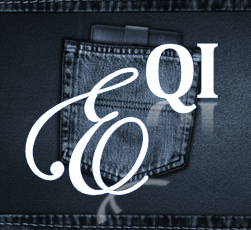 [Professional Networking for young Dentists]
Our friends over at Eloquentia is organising an interesting event aimed at providing young professional to mingle and network. We are passing on this message to young professional dentists in Malaysia to join in this movement..
It is an exclusive club where we aim to gather the brightest, driven and talented young professionals from diverse backgrounds to be with like-minded peers. EQI is a platform where we invite young professionals to join our event to have fun in a social setting and at the same time, move as one voice to create a better tomorrow in their respective professions.
For more info:
EQI's Facebook page: https://www.facebook.com/pages/Eloquentia
Latest Event sign up: Click Here