Verified by dentistsnearby.com team on 20/08/16
Welcome to KPJ KL Dental Specialist Centre – KPJ Tawakkal Health Centre. We provide a wide range of dentistry services with our latest facilities and experienced staff. In order to provide better service to our patients, the centre has been upgraded with the latest equipment complete with comfortable ambiance specifically for dental specialist services.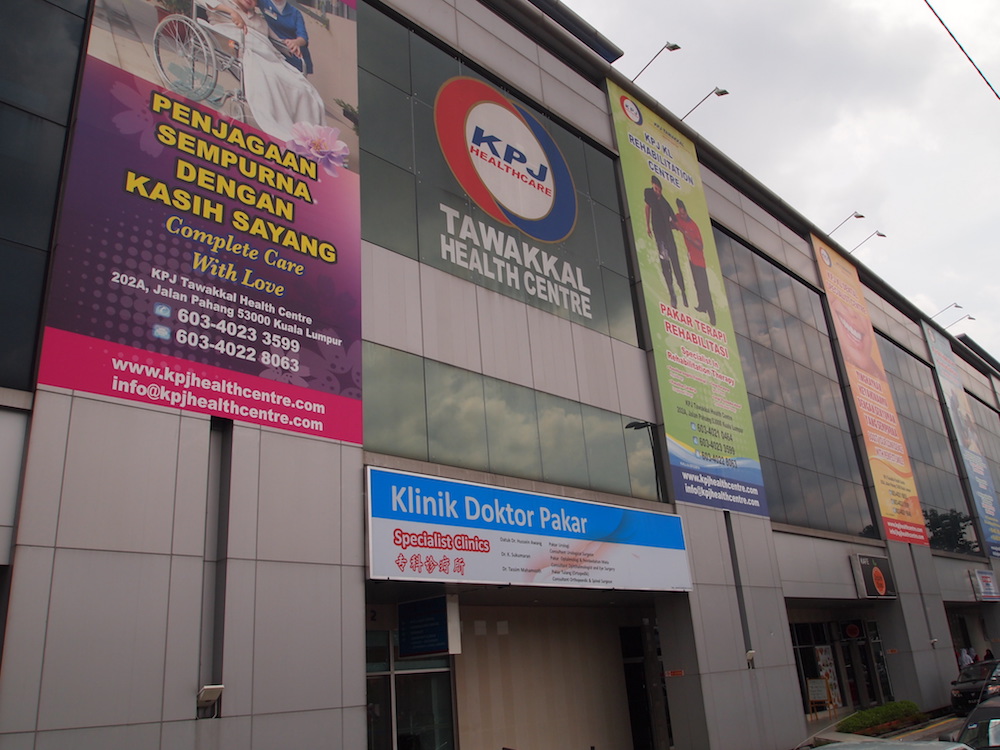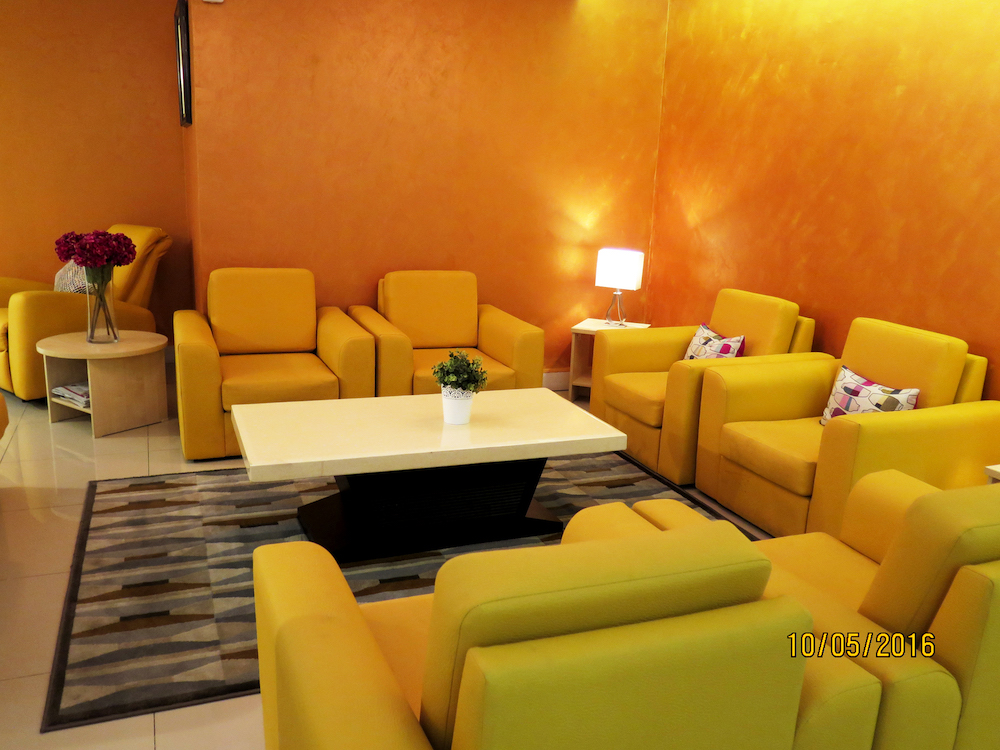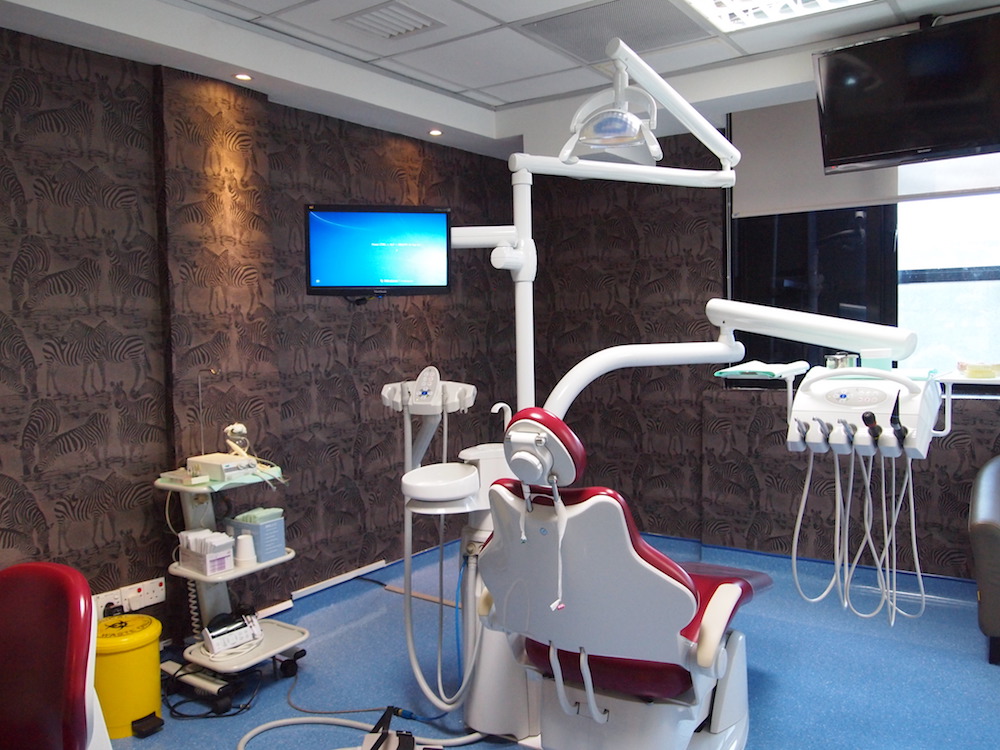 With our friendly team of Dental Consultants and staffs we offer professional dentistry, caring for both local and international patients. We have highly-skilled dentists whose expertise covers every speciality in dental health, including implantology, endodontics, prosthodontics, periodontics, orthodontics and oral surgery. Your smile is your most important asset – your smile; our signature. Contact us to find out how we can help you achieve a beautiful smile.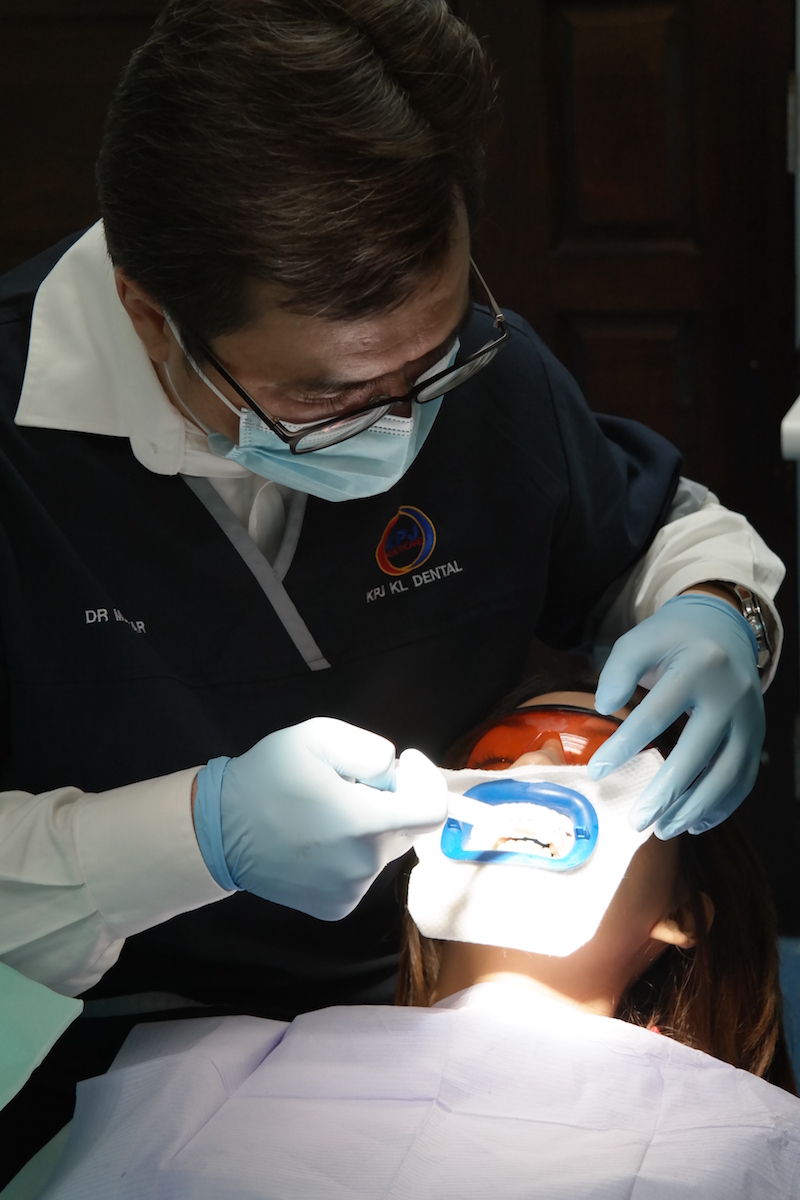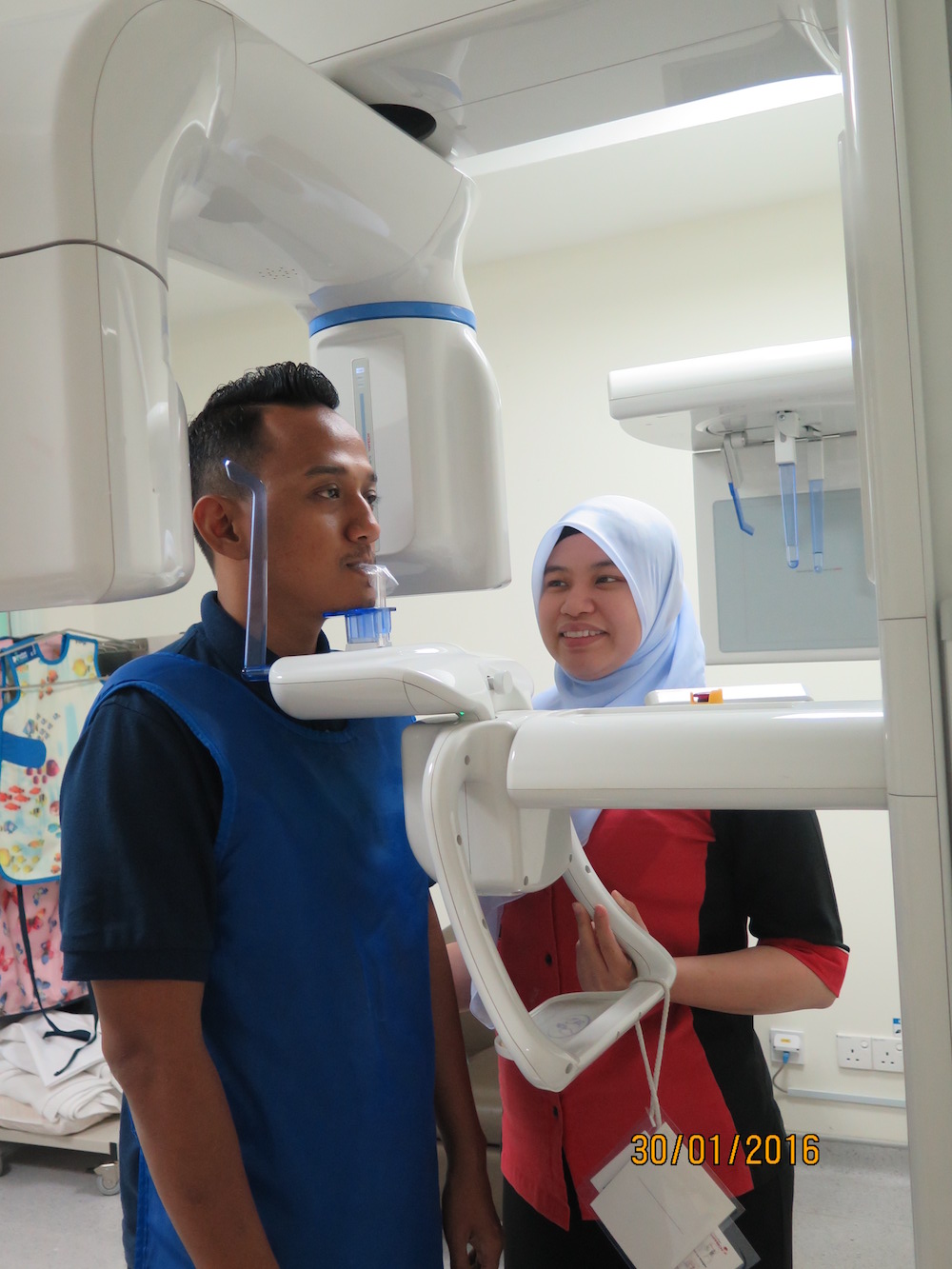 Attending Doctors: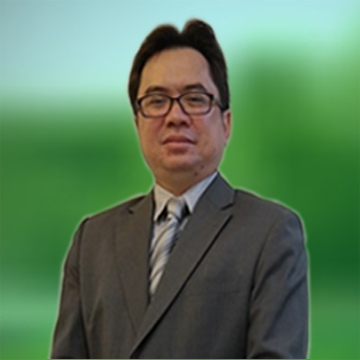 Dr. Mohamad Muzafar Hamirudin (Resident)
Head of KPJ KL Dental Specialist Centre
Consultant Prosthodontist and Dental Restorative
BDS (Mal), MClindent (London), DipDLSc (London), MFDSRCS (Eng), FICD (USA)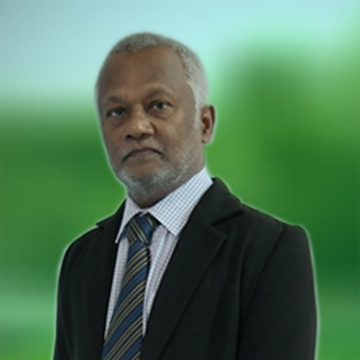 Dr Anthony IM (Resident)
Consultant Oral & Dental Surgeon
BDS 1973 (Bachelor of Dental Surgery. Mysore, FDSRCPS 1980 (Fellow in Dental Surgery, Royal College of Physicians and Surgeons, Glasgow)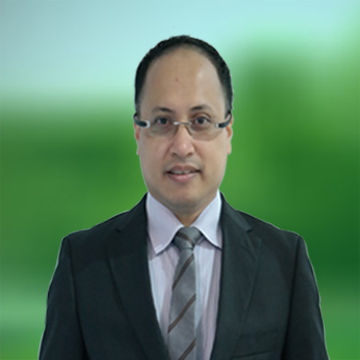 Dr. Shamsul Anuar Ahmad (Resident)
Consultant Oral Maxillofacial Surgeon and Oral Implantologist
MBBS (Mal) BDS (Liverpool) MFDSRCS England FFDRCS Ireland (OS/OMed)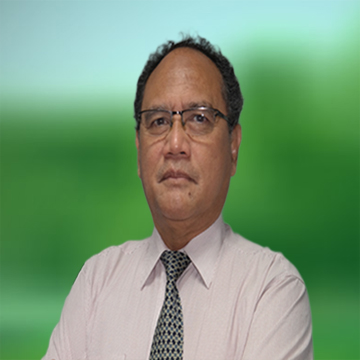 Dr Ariffien Ibrahim AMS
Consultant Orthodontist
BDS 1980 (Bachelor of Dental Surgery, Malaya) MSc 1987 (Master of Science In Orthodontic,Univ.London) DOrthRCS 1987 (Dip. In Orthodontic Royal College of Surgeons, England)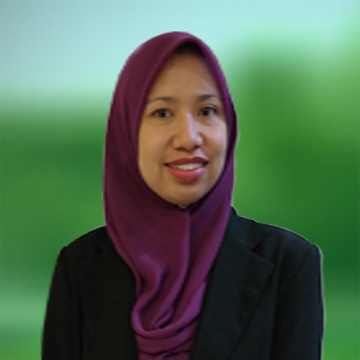 Dr. Natasya Ahmad Tarib
Consultant Prosthodontist and Dental Restorative Specialist
DDS (Canada) MClinDent (London)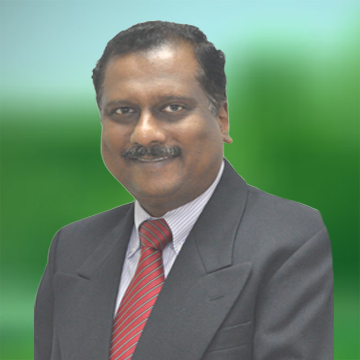 Assoc. Prof. Dr. S. Nagarajan M.P.Sockalingam
Consultant Paediatric Oral & Dental Surgeon
Consultation hours
Mondays – Friday: 8.30am to 5pm
Saturday: 8.30am to 4pm
We are closed on Sunday & Malaysia Public Holiday
This clinic accepts patients by: Walk-in or by appointment
-Please call in advance to make sure the treatment is available to avoid disappointment
- We accept GP and specialist referrals for this service.
Referrals should include:
relevant clinical history for the patient
the reason for referral
patient details including address, date of birth and contact phone numbers
your provider number
the name of the GP/consultant
- Emergency cases i.e. Complex Facial Trauma can present to the Accident & Emergency
(A&E) of KPJ Tawakkal Specialist Hospital at any time. Contact No. : 603-4026 7777

Deposit Terms
For treatments completed in one visit, full payment is made on the same day treatment is received. For treatments with laboratory work (crowns , bridges, veneers, inlay/onlay, denture),at least 70% payment is requested on the visit when tooth impression is taken in order for the costs of laboratory work to be paid for to have the prosthetic works made. The remaining payment is requested on delivery of the laboratory work.
Accepted Payment Methods
Cash (RM : Ringgit Malaysia)
Credit Card
Our Services
Treatment Provided* : [ Filling (Composites , GICs , Temporary Fillings) , Scaling & Polishing , Porcelain/Steel/Zirconia Crown & Bridge , Braces ( General cases of orthodontics ) , Dental Implant* ( Implantology ) , Cosmetic/Aesthetic Dentistry, Denture/Partial Denture , Periodontics , Prosthodontics , Orthodontic , Endodontic (Root Canal Treatment " RCT ") , Minor Oral Surgery ( MOS ) , Teeth Whitening , Veneer / veneers , Management of Periodontitis ( Deep Scaling ) , Retainers , Extractions , ( Bruxism ) Mouth guards , Paediatric Dentistry ( Children's Dentistry ) , Routine Check-up , Etc. ]
Our facilities
-Dental OPG/CBCT X-Ray (Full Mouth Dental X-Ray)
-Day Operation Theatre and Day Ward (for multiple extractions & filling for children, surgical wisdom tooth and other dental treatment require for day cases.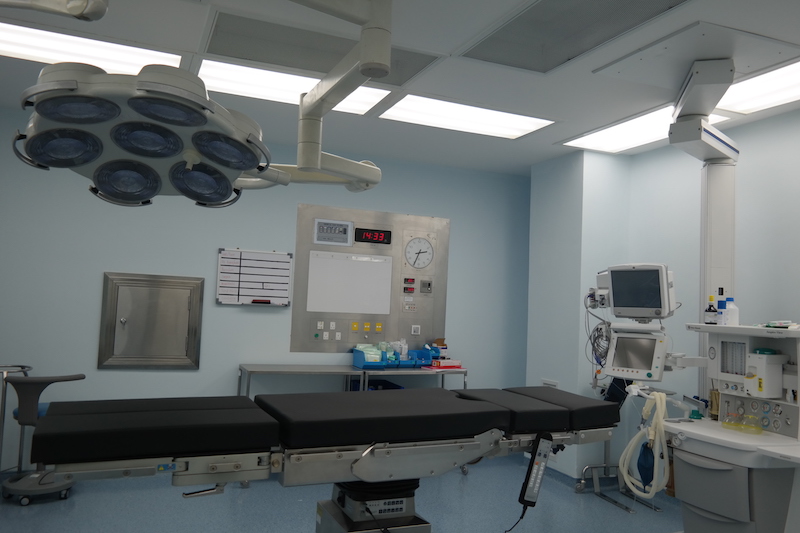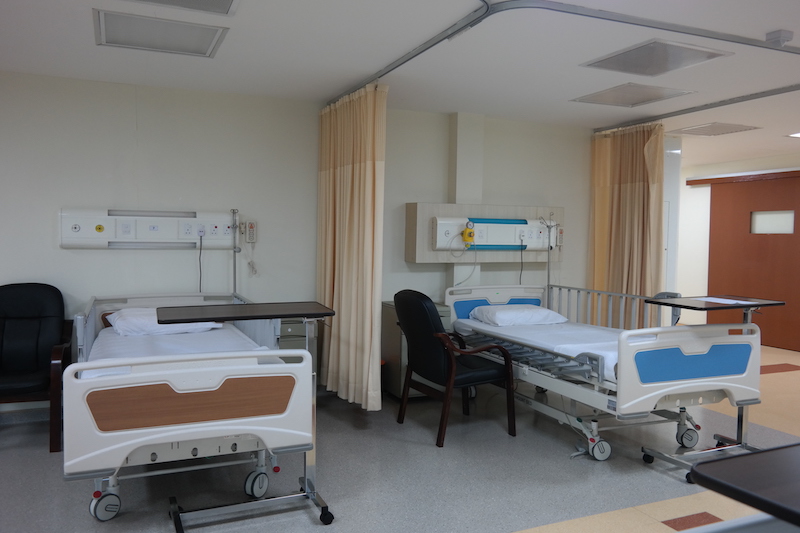 - Referral for complex facial trauma, corrective jaw surgery, reconstructive jaw surgery, cleft and craniofacial related disorders, oral cancer and medically compromised patients requiring dental care will be done at major hospital setting - KPJ Tawakkal Specialist Hospital just 2 minutes walking distance from our centre (KPJ Tawakkal Health Centre)