Verified by dentistsnearby.com team on 09/06/14

Attending Doctors:
1. Datuk Dr. Mohd Noor Awang
Consultant Oral & Maxillofacial Surgeon
BDS (Mal), MSc Oral Surg. (Lond)
2. Dr. Yoganjali Dorairaj
Dental Surgeon
BDS (AIMST)
3. Dr. Khairil Aznan Mohamed Khan
Consultant Orthodontics
BDSc (W.Aust). MMedSci(Sheffield), MOrthRCS (Edin)
Consultation Hours:
Mondays - Saturdays: 9.30am to 6pm
Sundays, Public Holidays: By Appointments Only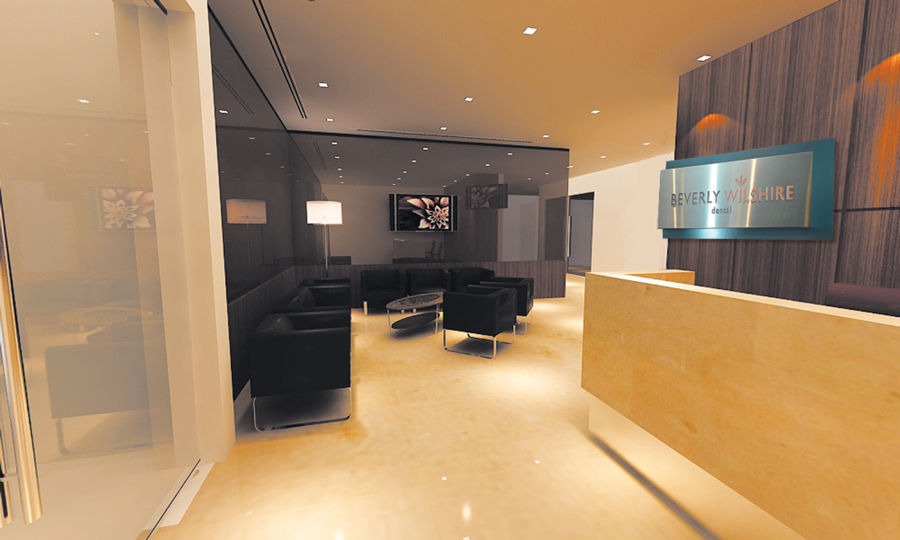 Beverly Wilshire Dental stands as the trusted and innovative leading centre for dentistry. Beverly Wilshire brand continues to be synonymous with medical beauty because of our highly skilled specialists, world class technologies, facilities and service. We help make dental visits easy with our innovative services and commitment to your smile.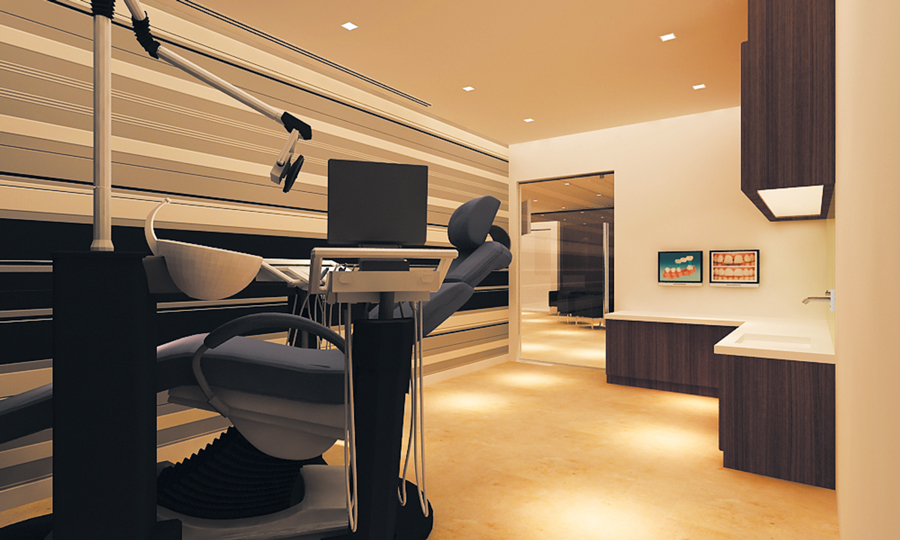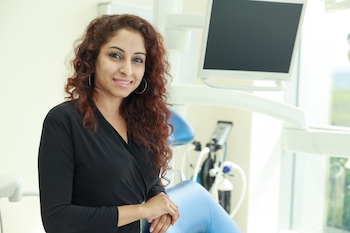 Dr Yoganjali Dorairaj - General Dentistry, BDS (AIMST)
Dr Yoganjali obtained her Bachelor of Dental Surgery (B.D.S.) from Aimst University, Kedah. After graduation, Dr Yoganjali had served in the Ministry of Health and completed all the specialities postings before joining private sector. She refined her knowledge and skills by actively attending conferences and practical trainings.
A member of the Malaysian Dental Association, Dr Yoganjali found great passion in dentistry as she enjoys the diversity in this field and the hands-on nature of a dentist. Also an art lover, she gets the both worlds being in dentistry where science meets art. Dr Yoganjali believes a great smile is everyone's asset and should not be neglected. She strongly believes in practicing at the forefront of the evolving field of dentistry by keeping abreast with latest research and technology to provide better service to her patients.
Dr Khairil Aznan - Consultant in Orthondontics
BDSc(W.Aust), MMedSci(Orthodontics)(Sheffield), MOrthRCS(Edinburgh), AM(Mal)
Graduated in 1997 from University of Western Australia in Perth, Dr Khairil Aznan joined Ministry of Health as a dental officer for nearly two years. He then joined University Kebangsaan Malaysia as a training lecturer and in 2001, he was offered a full scholarship to specialize in Orthodontics. He obtained Masters of Medical Science (Orthodontics) from University of Sheffield in 2003. He completed his Membership in Orthodontics from Royal College of Surgeons of Edinburgh in 2004. Currently, he is a Consultant in Orthodontics and Senior Lecturer in Department of Orthodontics, Faculty of Dentistry, University Kebangsaan Malaysia.
Dr Khairil Aznan believes that everyone deserves to have a great smile with well aligned teeth regardless of age. Besides aligning teeth using conventional metal & ceramic braces for aesthetics/ cosmetic/ oral health, Dr Khairil Aznan also uses the latest low friction Self Ligating Braces. He also uses clear aligners in patients who prefer to have their teeth aligned without having braces. Other than that, he is also involves in Dentofacial-Orthopaedic and uses Functional Appliances to correct jaw problems in growing children. His special interest is in Complex Orthodontics cases such as Orthognathic treatment (braces & jaw surgery).
Dr Khairil Aznan is a board member of the National Specialist Register (Orthodontics). He is also a member of Malaysian Association of Orthodontics & Academy of Medicine, Malaysia. He enjoys travelling with family and outdoor activities such as riding superbike, trekking & snorkeling.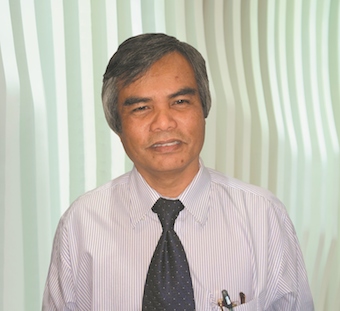 Datuk Dr Mohd Noor Awang - Senior Consultant Oral & Maxillofacial Surgeon, BDS (MAL), MSC ORAL SURG (LOND)
Having 27 years' experience under his belt, Datuk Dr Mohd Noor Awang graduated from University of Malaya Dental School in Bachelor of Dental Surgery (BDS) in 1979 and obtained his postgraduate degree Master Science (MSc) in Oral & Maxillofacial Surgery from University of London in 1983.
He began his career as an academician & clinician in the field of Oral & Maxillofacial Surgery at University of Malaya Dental School since 1981 and was appointed as an Associate Professor in Oral & Maxillofacial Surgery and Deputy Dean in 1990. He has published numerous papers, books, monogram and new surgical techniques in Oral & Maxillofacial Surgery both local & international publications.
In 1992 he venture into private healthcare practice and was appointed as Senior Consultant Oral & Maxillofacial Surgeon. Throughout his career he has made major contributions in raising public awareness on dental health through public talks, forums and being a regular guest speaker for radio talk shows & TVs such as 'Good Morning Malaysia'. He is also a columnist on oral health for national newspaper Berita Harian. In view of his continuous public interests and long serving of national interests especially in promoting good healthcare he was conferred 'Darjah Kebesaran Panglima Mahkota Wilayah (Wilayah Persekutuan)' by The Royal Highness Yang Di Agong.
He has vast clinical experience in Oral & Maxillofacial Surgery with major clinical interests in management of oral-facial trauma, reconstructions & rehabilitation, facial neuralgic disorders including trigeminal neuralgia, temporomandibular joint disorders, oral-facial lesions, ulcerations, development disorders, nutritional related disturbances, systemic disorders oral-facial manifestation, oral-facial infections & aesthetic oral dental reconstructions.
This clinic accepts patients by : Walk-in or by appointment
Treatment Provided* : [ Filling (Composites , GICs , Temporary Fillings) , Scaling & Polishing , Porcelain/Steel/Zirconia Crown&Bridge , Braces ( General cases of orthodontics ) , Dental Implant* ( Implantology ) , Cosmetic/Aesthetic Dentistry, Denture/PartialDenture , Periodontics , Prosthodontics , Orthodontic , Endodontic (Root Canal Treatment " RCT ") , Minor Oral Surgery ( MOS ) , Teeth Whitening , Veneer / veneers , Management of Periodontitis ( Deep Scaling ) , Retainers , Extractions , ( Bruxism ) Mouth guards , Pediatric Dentistry ( Children's Dentistry ) , Routine Check-up , Etc ]
*Please call in advance to make sure the treatment is available to avoid disappointment